https://thenewamerican.com/pfizer-overwhelmed-with-vaccine-side-effect-reports
Pfizer Overwhelmed With Vaccine Side-effect Reports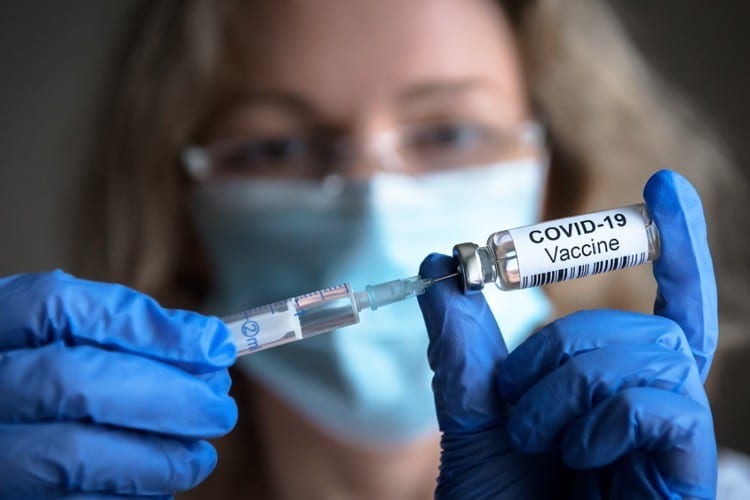 Pharmaceutical giant Pfizer needed "an army of 1,800" new full-time employees in 2021 to handle the deluge of adverse-event reports that followed public rollout of its Covid-19 vaccine. This, according to an analysis by Brian Hooker, chief scientific officer of Children's Health Defense, after the U.S. Food and Drug Administration (FDA) disclosed information April 1, per an expedited Freedom of Information Act (FOIA) request.
FDA's newly released documents include a report titled "Cumulative analysis of post-authorization adverse event reports … received through 28-Feb-2021." It reads in part:
Pfizer has also taken a multiple actions to help alleviate the large increase of adverse event reports. This includes significant technology enhancements, and process and workflow solutions, as well as increasing the number of data entry and case processing colleagues. To date, Pfizer has on boarded approximately 600 additional full time employees (FTEs). More are joining each month with an expected total of more than 1,800 additional resources by the end of June 2021.
(See link for article)
____________________
**Comment**
The truth always outs for those with ears to hear.
The FOIA request was made late last August but the intel wasn't received until recently due to having to SUE the FDA in September for failure to comply
The FDA initially wanted 75 YEARS to publish info it used to authorize the Pfizer jab, which BTW has been tyrannically used to take away medical freedom
When Pfizer applied for FDA approval, they were completely aware of almost 159,000 adverse events but wanted this fact sealed for 75 years
The documents that have been released list nearly 1,300 different types of adverse events including cardiac, neurological, and pregnancy complications.
Predictably, the FDA is worried about people "cherry-picking" the data
Despite "vaccine" manufacturer claims that the shots are "safe and effective," please remember that 'vaccine' manufacturers did a 'slight of hand' to obtain their highly touted positive results: they simply discarded absolute risk.  When absolute risk is included, COVID injections are 1% or less effective.  They also purposely omitted those with natural immunity because those who have recovered from COVID are at risk for a hyperimmune response after "vaccination," and some WILL actually DIE.  Big Pharma didn't want that fact to be exposed.  These jabs lose any effectiveness they might have within weeks and don't work at all for variants.
There have been more adverse reactions and deaths than for any other vaccine in the entire history of VAERS.
The following has been discovered about the COVID injections: