**UPDATE Feb. 2023**
COVID was a catalyst for showing the ongoing disagreement about the isolation of viruses like never before.  Please know that similarly to the issue of persistence with Lyme/MSIDS, there is controversy about the exact definition of virus isolation.  To better educate yourself on this topic please see the many articles that follow:
Pro-virus:
https://redpilluniversity.org/2021/02/14/chinas-chief-epidemiologist-admits-covid-19-was-never-proven-to-exist/
China's Chief Epidemiologist Admits COVID-19 was Never Proven to Exist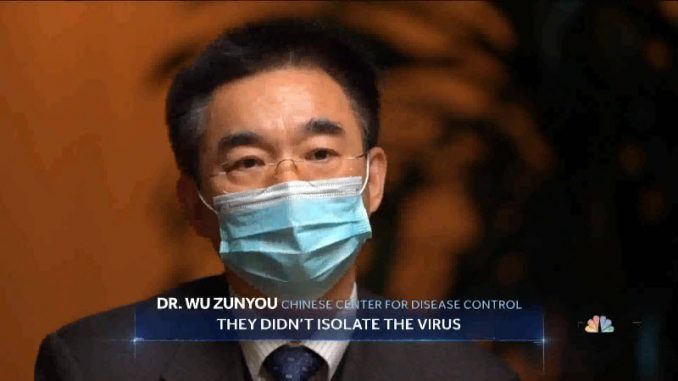 Andrew Kaufman, MD, interviewed by Del Bigtree, delivers an excellent short course on the risks of Covid tests and vaccines. The Interview is preceded by a short clip from an NBC report on 2021 January 23 in which China's Chief epidemiologist, Dr. Wu Zunyou, says:
"They didn't isolate the virus, and that is the problem."
Dr. Kaufman explains why that means there is no proof that a Covid-19 virus even exists and, instead, could be merely a variant of the common flu. This interview includes a summary of the debate between advocates of the germ theory and the terrain theory of disease. Be prepared for a deep dive into concepts and dogma that seldom are discussed but which are critical to disease control. 2020-07-20 – Source: Andrew Kaufman
You can view this video from several sources. Cached versions are adjusted for optimum quality, if needed, and they provide access if original sources fail.