https://www.theepochtimes.com/antibodies-from-vaccines-interfering-instead-of-neutralizing-because-of-spike-protein-changes-dr-risch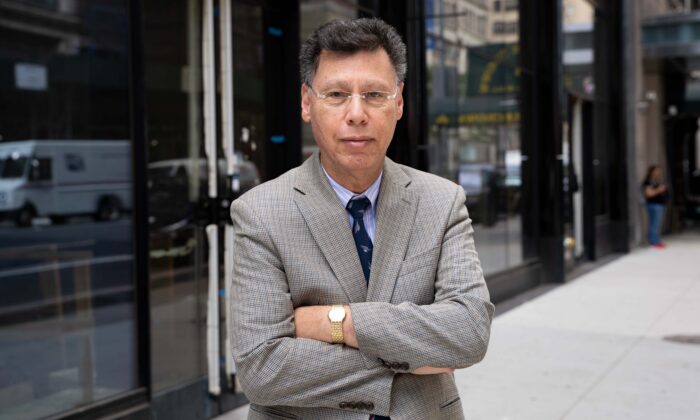 Antibodies From Vaccines Interfering Instead of Neutralizing Because of Spike Protein Changes: Dr. Risch
The antibodies triggered by COVID-19 vaccines are interfering with people's immune systems as newer virus variants emerge, Dr. Harvey Risch said.
The two most widely-used vaccines in the United States, produced by Pfizer and Moderna, both work by sending messenger RNA into muscle cells, where they produce a piece of the spike protein from the virus that causes COVID-19. The spike protein triggers the production of antibodies, which are believed to help prevent infection by SARS-CoV-2, which causes COVID-19, and fight illness if one still gets infected.
But the vaccines are based on the spike protein from the original virus variant, which was displaced early in the pandemic. Since then, a series of newer strains have become dominant around the world, with the latest being BA.5.
(See link for article)
__________________
SUMMARY:
Fauci and Biden, both fully "vaxxed" and boosted, have tested positive and contracted COVID despite the injections.
Biden just like Fauci, will be taking the accepted narrative treatment, Paxlovid, which has been proven to cause a "rebound effect".   But heaven-forbid they take either HCQ/zinc, or ivermectin – both of which are cheap, effective, and safe treatments for COVID but have been censored and banned despite decades of safety.
Fauci got major epidemiology and public health questions wrong. Reality and scientific studies have now caught up with him and predictably he says he will step down from his current position before the end of Biden's term, but is far from making an official announcement.