https://thevaccinereaction.org/2023/02/covid-vaccine-hospital-mandates-sharyl-attkisson/
The alarm is being sounded at hospitals across the country in critical condition due to staffing shortages. There's an important side of that story seldom heard—the role that COVID vaccine mandates played in those shortages. Dr. Venu Julapalli is among an outspoken group of medical professionals once affiliated with Houston Methodist. Methodist was the first hospital system in the nation to require COVID vaccines.
(See link for article and 10 minute Video News story)
**Comment**
Despite a U.S. District Judge ruling that hospitals made a "choice made to keep staff, patients, and their families safer," as well as a hospital CEO stating they are "following the science," health care workers continue to expose that hospitals are not safer because of the "vaccine" mandate. In fact due to staff shortages, the hospital asked "vaccinated" employees who were sick with COVID (testing positive but also with symptoms such as a fever) to come to work in the ICU, perfectly demonstrating the reality that the"vaccinated" still get sick with COVID, often multiple times.
Allowing sick employees around hospitalized patients with compromised immune systems is the height of stupidity and illogic.
Further showing the nonsensical approach taken by hospitals, those with natural immunity were completely ignored as were many of those with religious exemptions. There appears to be no rhyme or reason to any of the rules.
Further thickening the plot, one doctor alleges that a high ranking official at the hospital offered some employees the opportunity to fake the "vaccine."
Predictably, the hospital spokesman refused an interview request or to even comment upon the capricious rules.
Other hospital shenanigans allowing them to hide behind The CARES Act include but are not limited to:
paying for a mandatory, faulty PCR test
paying to list patients with a COVID diagnosis even when they weren't sick or it could have been the flu
paying to list deaths as being caused by COVID even when they weren't
paying to put COVID patients on a ventilator even when they don't work for COVID

"protocolists" now admit to venting patients who did not need it, as well as putting them on powerful sedatives. Vents were not used as a treatment to benefit the patient but as a fruitless & callous way of attempting to stop the spread.
According to this, 70% of COVID deaths were due to ventilators, and up to 50% didn't even have COVID.
A report of 69 studies with more than 57,000 patients concluded that fatality rates were

45%

in those who were ventilated. This increased to 84% in older patients.

paying to have staff "vaccinated"
only giving patients the brutal, toxic, ineffective, and deadly "Fauci Protocol" for COVID treatment

studies show that 71–75% of patients suffer an adverse effect, and the drug often had to be stopped after five to ten days because of these effects, such as kidney and liver damage, and

death

restricting fluids, nutrition, antibiotics, effective antivirals, anti-inflammatories, and therapeutic doses of anticoagulants
fighting against doctors and patients who request ivermectin, HCQ, and other effective treatments
firing unvaccinated staff
turning off life-support due to patients being unvaccinated
denying transplants to the unvaccinated
covering up baby deaths by cremating them
waving customary and long-standing patient rights, making patients virtual hospital prisoners
In case you feel all of this doesn't amount to much money, attorney Thomas Renz and CMS whistleblowers have calculated a total payment of at least $100,000 per patient.
This is a big money grab, pure and simple.
_______________
https://timesofindia.indiatimes.com/life-style/health-fitness/health-news/coronavirus-vaccine-mit-professor-calls-for-immediate-suspension-of-covid-mrna-vaccine
Coronavirus vaccine: MIT Professor calls for immediate suspension of COVID mRNA vaccine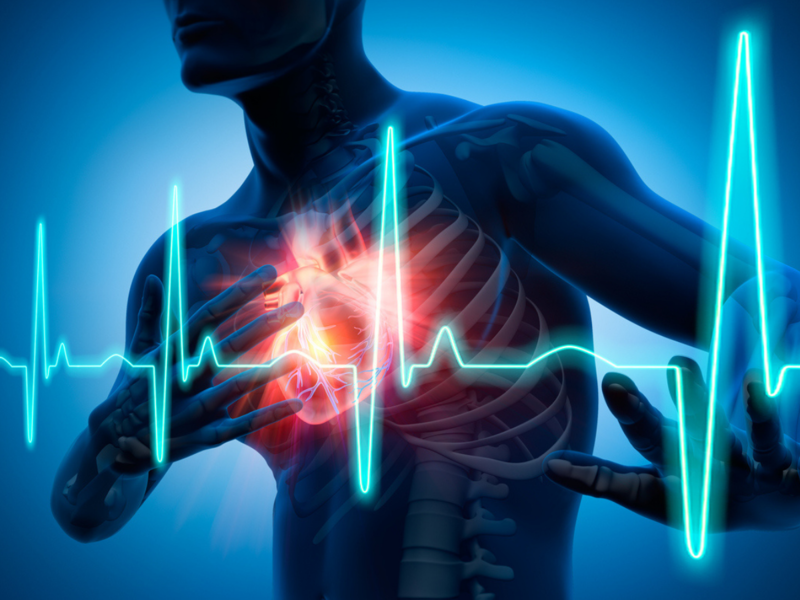 The number of health professionals urging for the suspension of COVID mRNA vaccine is increasing. The call for withdrawing the vaccine is getting stronger.
Recently, MIT Professor Retsef Levi took to Twitter to share the harm mRNA vaccines are causing in young people.
"The evidence is mounting and indisputable that mRNA vaccines cause serious harm including death, especially among young people. We have to stop giving them immediately!," the MIT Expert in Analytics, Risk Management, Health Systems, Food & Agriculture Systems, Manufacturing & Supply Chain Management has tweeted.
Professor Levi's video, in which he has warned against the use of mRNA vaccine, has received more than 1 million views so far.
"All COVID mRNA vaccination programs should stop immediately"
(See link for article)
___________________
https://www.theepochtimes.com/health/growing-number-of-doctors-say-they-wont-get-covid-19-booster-shots
Growing Number of Doctors Say They Won't Get COVID-19 Booster Shots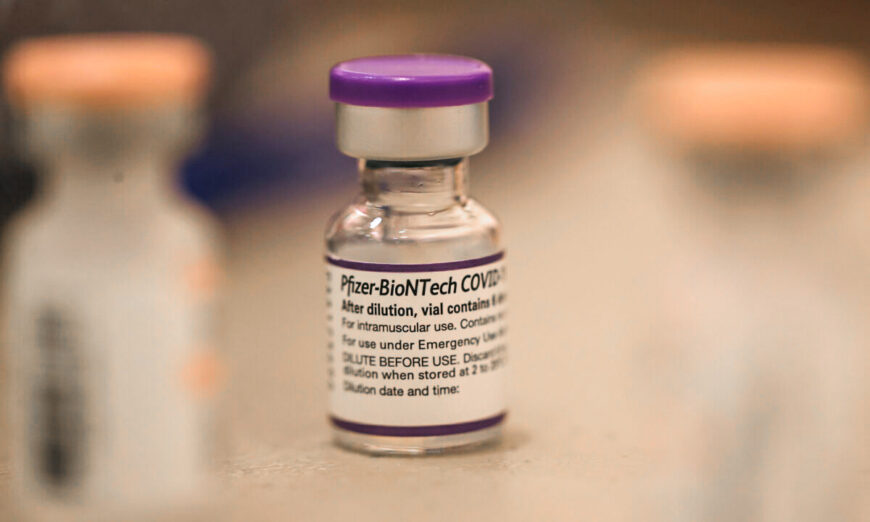 A growing number of doctors say that they won't get COVID-19 vaccine boosters, citing a lack of clinical trial evidence.
"I have taken my last COVID vaccine without RCT level evidence it will reduce my risk of severe disease," Dr. Todd Lee, an infectious disease expert at McGill University, wrote on Twitter.
Lee was pointing to the lack of randomized clinical trial (RCT) results for the updated vaccine boosters, which were cleared in the United States and Canada in the fall of 2022 primarily based on data from experiments with mice.
Lee, who has received three vaccine doses, noted that he was infected with the Omicron coronavirus variant—the vaccines provide little protection against infection—and described himself as a healthy male in his 40s.
"I took at least 1 dose against my will. It was unethical and scientifically bankrupt." ~ Dr. Vinay Prasad
(See link for article)