https://www.theepochtimes.com/biden-extends-us-national-emergency-over-covid-19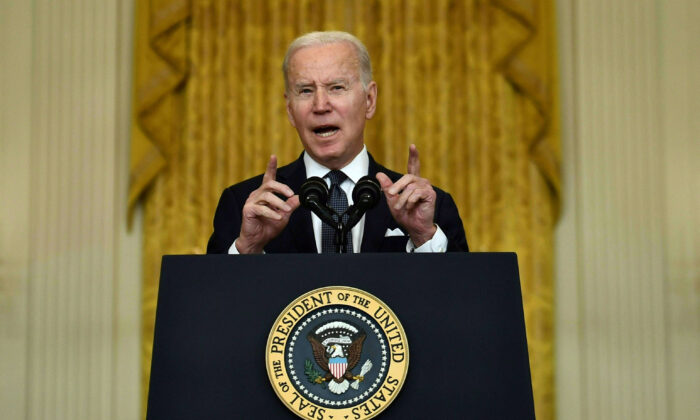 Biden Extends US National Emergency Over COVID-19
President Joe Biden said the U.S. national emergency that was declared in early 2020 due to COVID-19 will be extended beyond March 1, citing what he called a "risk to the public health and safety."
In a letter released on the White House website, Biden told House Speaker Nancy Pelosi (D-Calif.) that "there remains a need to continue this national emergency." (See link for article)
__________________
SUMMARY:
Biden's move comes as many countries are dropping restrictions and several governors have removed mandates.  Many believe their actions are politically motivated with elections coming up.
This move also comes as a group of scientists and doctors are calling for immediate removal of all COVID restrictions as the 'pandemic' has reached the endemic stage.
Federal health officials admit Omicron cases are less severe and have dropped.
Bill Gates is on record admitting that Omicron infection is a "type of a vaccine" because once you are infected, it gives you cellular immunity which is more complete and spreads faster than man-made "vaccines," allowing for herd immunity.
70% of Americans agree with the statement: "It's time we accept that COVID is here to stay and we just need to get on with our lives."
I couldn't agree more. While COVID is nasty for sure, there are many other things that demand attention.  They; however, don't reap in billions for corrupt health 'authorities' and Big Pharma.  Take Lyme/MSIDS for instance.