https://healthimpactnews.com/2021/cdc-stops-reporting-on-experimental-covid-mrna-injection-side-effects/
CDC Stops Reporting on Experimental COVID mRNA Injection Side Effects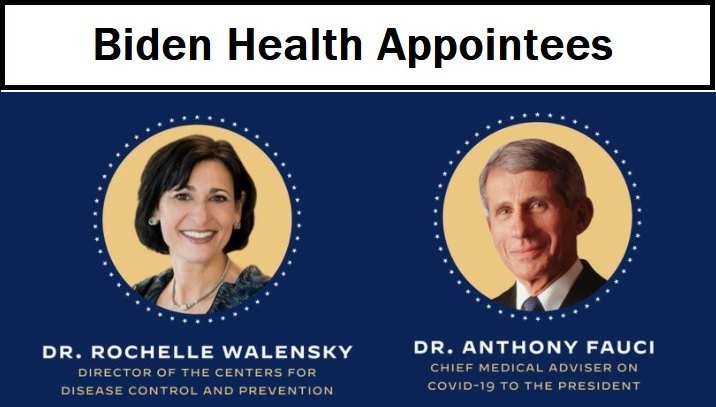 by Brian Shilhavy
Editor, Health Impact News
The Centers for Disease Control and Prevention (CDC) has just released its weekly Morbidity and Mortality Weekly Report (MMWR), and for the second week in a row, there is no new data on adverse reactions to the two FDA emergency use authorization (EUA) COVID mRNA injections.
The last report on the experimental injections and the adverse side effects was from January 6, 2021, and only covered the first week of injections with the experimental Pfizer COVID mRNA shots, with an emphasis on allergic reactions and anaphylaxis shock.
The report on January 6th did not cover the Moderna injections which have also received emergency use authorization by the FDA.
Injuries and deaths due to the experimental COVID injections are being reported in the U.S. and around the world, so why is the CDC not examining these adverse side effects and reporting on them?
The lack of reporting certainly cannot be blamed on the change in administrations, because an MMWR report was published this week …..
As of last week, fifty-five people in the United States have died after receiving a COVID-19 injection, 96 life-threatening events have been reported, as well as 24 permanent disabilities, 225 hospitalizations, and 1,388 emergency room visits.
(See link for article)
**Please also see** 
___________________________
https://www.haaretz.com/israel-news/thousands-of-israelis-tested-positive-for-coronavirus-after-first-vaccine-shot
12,400 People in Israel Tested Positive for Coronavirus AFTER Being Injected with the Experimental Pfizer COVID Shot
Jan. 20, 2021
by Ido Efrati and Ronny Linder
Haaretz.com
Excerpts:
Over 12,400 Israeli residents have tested positive for COVID-19 after being vaccinated, among them 69 people who had already gotten the second dose, which began to be administered early last week, the Health Ministry reported.

This amounts to 6.6 percent of the 189,000 vaccinated people who took coronavirus tests after being vaccinated.

Some 2.15 million people have been vaccinated in Israel over the past month, of whom 300,000 have already gotten a second dose.
Read the full article at Haaretz.com.
______________________
**Comment*
For more:  
Many falsely believe decisions are being made with raw data.  Clinical trials are ongoing, so if you decide to submit to the experimental device (it's not a vaccine) you are taking part in an experimental trial that has been fast-tracked, bypassing animal safety studies. There is little recourse if you are injured.
Please note the serious limitations of the ongoing vaccine trials:  https://madisonarealymesupportgroup.com/2020/11/19/covidgate-the-corruption-of-clinical-trials-part-1/
No one knows length of protection of the vaccine
No one knows how this affects children as schools prepare to mandate the vaccine to obtain an education
No one knows the synergistic effects of this vaccine with others
No one knows the long-term effects of this vaccine
The Pfizer clinical data is explained here: https://madisonarealymesupportgroup.com/2020/11/14/pfizer-covid-vaccine-frenzy-high-volume-of-adverse-reactions-expected/
The Moderna trial is also being tested on those with a low risk of COVID
ZERO trials were designed to detect a reduction in any serious outcomes (hospital admission, intensive care, or death)
ZERO trials are designed to determine if they interrupt viral transmission
Moderna's trial lacks adequate statistical power to assess severe COVID-19 outcomes.  The reason?  Hospital admissions and deaths are too uncommon in the study population of 30,000 people
On top of all of this, experts are warning it can cause sterilization.