https://www.lymedisease.org/mark-ruffalo-lyme-disease/
Actor who played The Hulk calls Lyme disease "brutal, persistent"
May 17, 2023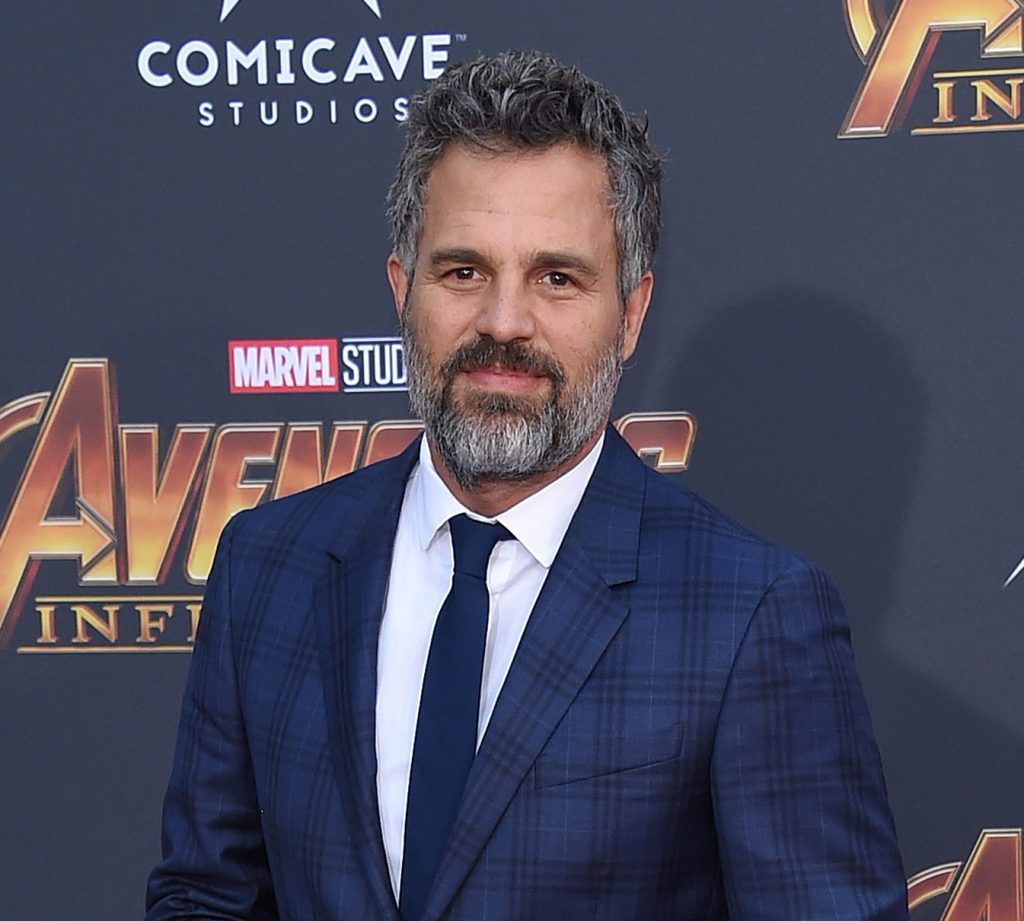 Actor Mark Ruffalo (aka The Hulk) has posted on social media about having personal experience with "brutal, persistent" Lyme disease.
He shared his comment on Facebook, Twitter and in an Instagram story.
Ruffalo was encouraging people to watch the Lyme documentary "The Quiet Epidemic," now available to stream on AppleTV/iTunes, Amazon Prime Video, and Vimeo on Demand.
He called the Quiet Epidemic "a powerful and award-winning expose about the hidden epidemic of Lyme disease and our for-profit healthcare system."
He added, "From personal experience, Lyme disease can be brutal, persistent, and misdiagnosed."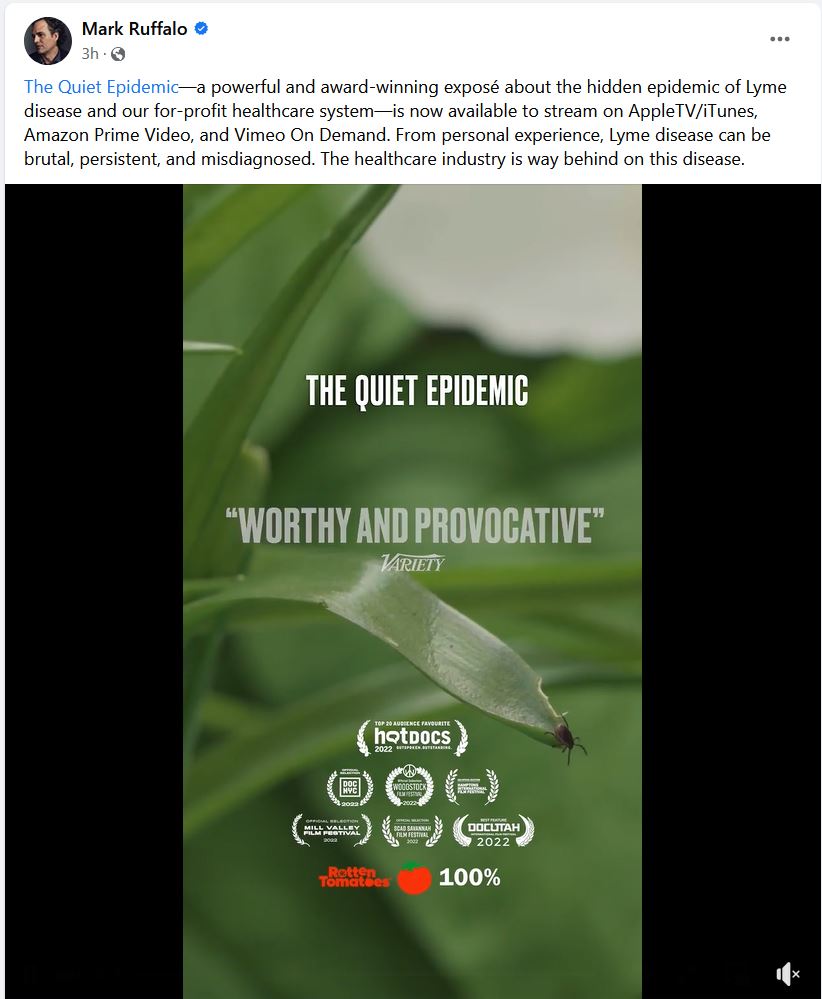 In addition to playing the Incredible Hulk, Ruffalo has been nominated for Oscars three times for various roles.
Click here for more information about how to watch "The Quiet Epidemic."
For more:
Despite story after story of people experiencing a relapsing illness after Lyme treatment, our corrupt CDC/NIH/IDSA have yet another flawed study to hang their hats on: https://madisonarealymesupportgroup.com/2023/05/18/new-lyme-study-being-used-to-support-cdc-narrative-you-arent-infected-you-just-have-a-simple-immune-response/
Like all other flawed studies used by The Cabal to push their accepted narrative, this new one does not prove anything – only a correlation. It is ironic how 'the powers that be' sniff at correlations for other things (autism, vaccines, etc) but jump fully in when they find anything that allows them to continue propagating the mythology that Lyme is a simple, nuisance illness that is cured simply by taking a few weeks of a mono-therapy that hasn't worked since the beginning of time.