https://www.lymedisease.org/thrive-with-nikita/
Crafting a career in the face of chronic illness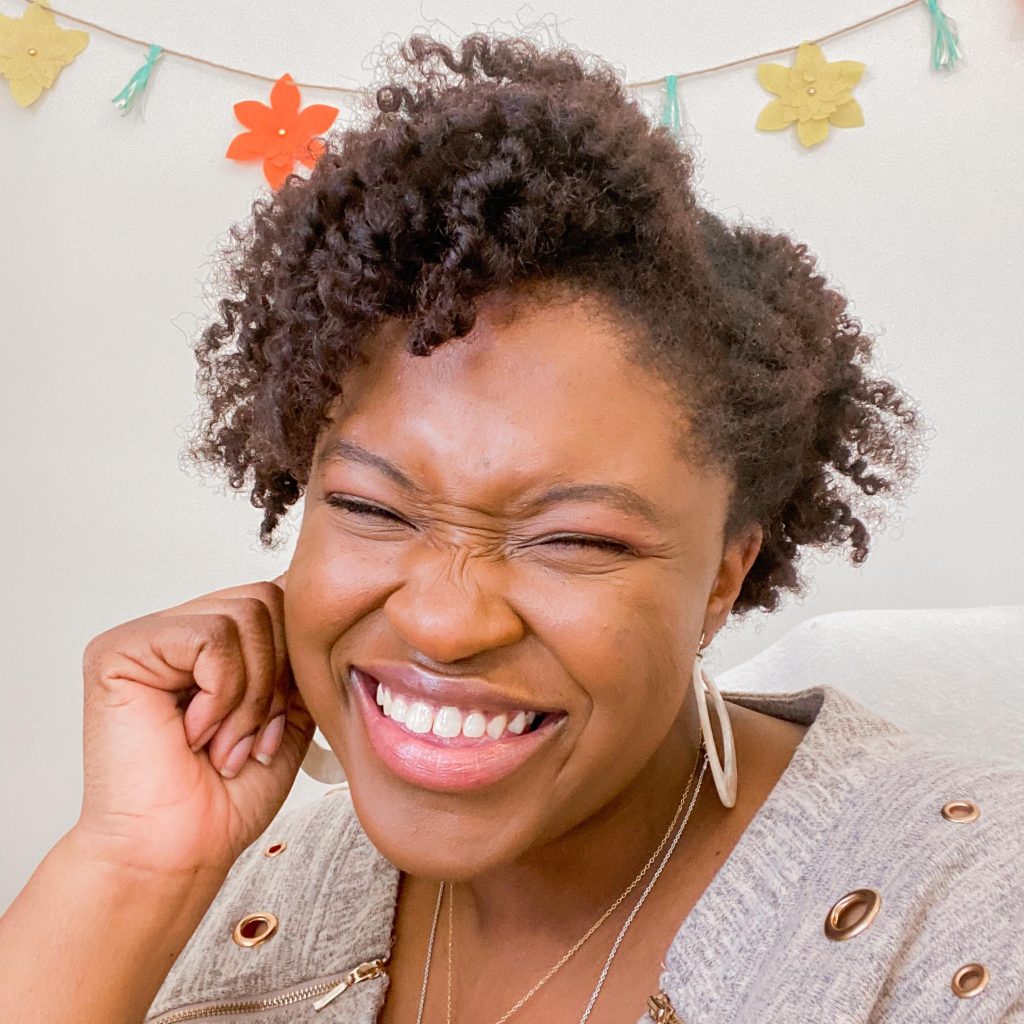 By Fred Diamond

Nov. 10, 2022
Being successful in any career when you have a chronic illness, such as Lyme disease, is a challenge. Performing at a high level of excellence is even more of a challenge.
On my Sales Game Changers Podcast, I frequently interview people who have achieved sales or business success while battling chronic illness.
I recently interviewed Nikita Williams of Thrive with Nikita. She calls herself a clarity confidence coach and hosts the She's Crafted to Thrive Podcast.
She helps women with chronic illness optimize their career opportunities and teaches them how to not be held hostage to the pain and effects of the disease they may have. An endometriosis survivor, she has been through the journey herself and is committed to helping women achieve their goals.
I started the interview by asking her why women come to her for help.
(See link for article)
________________
For more: