https://anh-usa.org/big-pharma-buying-up-supplement-companies/
Big Pharma Buying Up Supplement Companies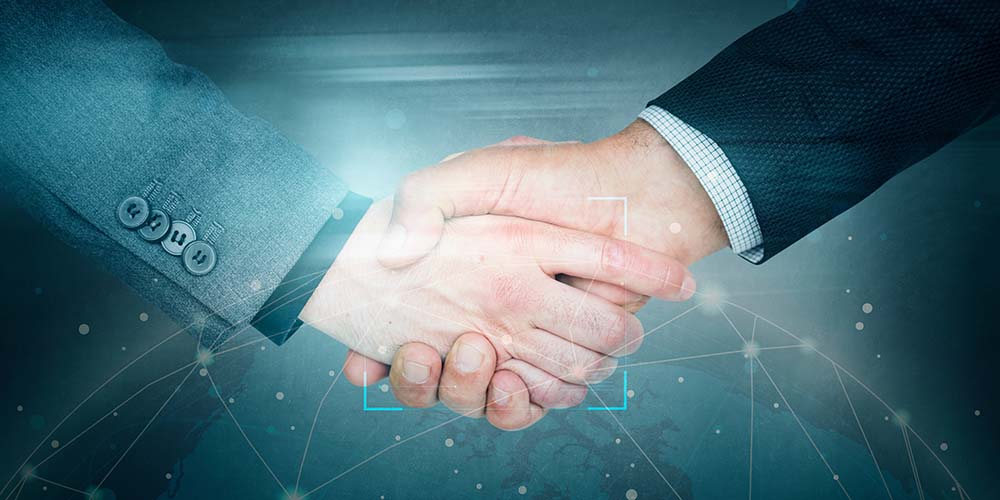 Major shifts are, and have been, occurring in the supplement industry. Here's how they could affect your access.
Over the last few decades, mega-corporations have been increasingly investing in the supplement sector—especially during the last few years, which has seen a boom in mergers and acquisitions. Since 2017, over $20 billion has been invested in supplement companies by the likes of Bayer, Nestle, Unilever, Proctor & Gamble, and Clorox. Mergers and acquisitions in the supplement sector have surged: in 2018, there were 83 transactions; in 2021, there were 137. It's no secret why large corporations are moving in—the supplement market grew from $28 billion in 2010 to almost $60 billion in 2021.
The bottom line is that many supplement brands you see on store shelves are owned by large corporations that traditionally do not deal in supplements. The question is, what does this mean for our access to quality products that support our health?  (See link for article)
http://  Approx. 1 Min
Dangerous Trend: Big Corporations Buying Supplement Companies
The music in this video is far too happy for the content.  Listen to this instead while watching the video.
If video is censored go here:  https://anh-usa.org/big-corps-on-a-supplement-co-buying-spree/  or here:   https://www.youtube.com/watch?v=Z4nCv6V6iZM&t=36s
________________
SUMMARY:
Quality is often lower when mega-corporations get in the supplement business:

they substitute beta carotene instead of broad-spectrum carotenoids, synthetic dl-alpha tocopherol acetate instead of mixed tocopherols and tocotrienols, folic acid instead of folate, and magnesium oxide rather than magnesium glycinate, taurate, malate, or chloride
they utilize lower potencies and lower nutrient levels
they often contain added sugar and additional ingredients like "natural" flavors

A division of Nestle bought Pure Encapsulations and Douglas Foods and many other supplement companies including:

Garden of Life
Vital Proteins
Nuun
Wobenzym
Persona Nutrition
Genestra
Orthica
Minami
AOV
Klean Athlete
Bountiful, which owns Solgar, Osteo Bi-Flex, Puritan's Pride, Ester-C and Sundown, which are now all under Nestle's control
Nestle is developing its own line of enteral nutrition products and have bought medications for treatments for Exocrine Pancreatic Insufficiency due to CF, chronic pancreatitis, and other conditions.

Otsuka, a pharma company owns MegaFood and Innate Therapeutics
Schwabe, a pharma company owns Integrative Therapeutics, Nature's Way, and Enzymatic Therapy.
Uniliver owns Onnit, OLLY, Equailibra, and Liquic I.V., and SmartyPants Vitamins
Wall Street through private equity groups has purchased Nutraceutical and Metagenics
The article reiterates Sen. Durbin's (D-IL)

bad supplement policy

called Mandatory Product Listing for Supplements which would

restrict supplement dosages and formulas,

and is modeled after the EU's harmonized limits on maximum levels of vitamins and minerals.

If this happens in the U.S., companies like Nestle may decide that quality formulas isn't worth the trouble as they may not make enough money or don't meet the harmonized criteria.
If the products aren't eliminated entirely, a two-tiered system could develop with either: 1) a cookie-cutter supplement with low doses that don't do anything and 2) prescription-level supplements that are cost prohibitive.  Either way consumer lose. 
Go here to read more and to take action. The policy is still being considered for inclusion in another government spending bill that must be approved by December 16th. It is imperative that we keep up the pressure in Congress against this terrible policy!

The article also mentions the FDA's "New Dietary Ingredient" (NDI) Guidance – a quasi-pre-approval system for new supplements for anything introduced after 1994, which would include many common supplements now deemed "new" by the FDA and subject to onerous NDI requirements before they can come to market.

An economic analysis estimated that, if implemented as is, the NDI guidance could lead to the elimination of over 41,000 products from store shelves.
Sadly, while small, independent companies would suffer, large corporations could "pay to play" which would eventually eliminate competitors.
Further, if new regulatory requirements become too meddlesome, these corporations may just close up shop, leaving fewer brands, which will cause sharp price increases.