https://www.lymedisease.org/conservatorships-can-trap-families/
Conservatorships can trap families in a web of conflicting interests
Aug. 31, 2022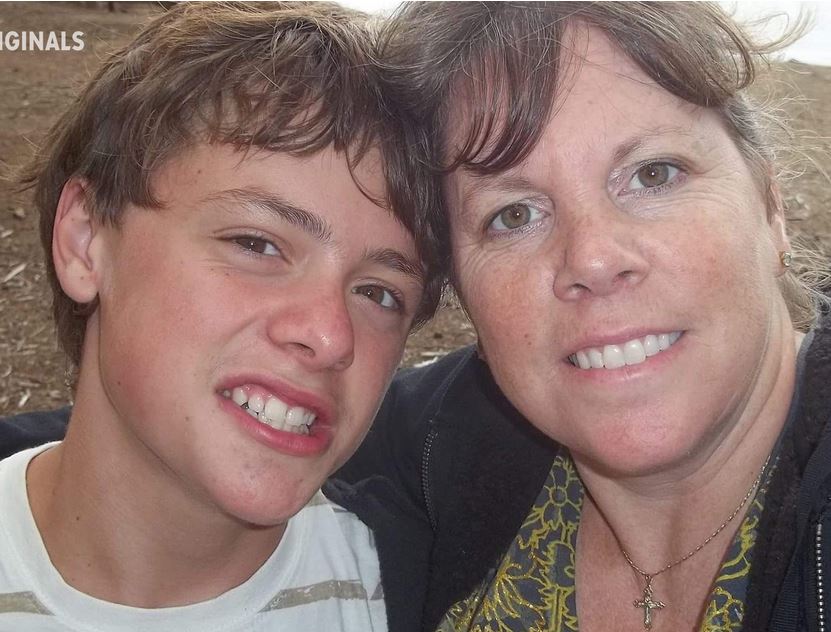 By Dorothy Kupcha Leland
Deborah Findley's son, Andrew, grew up with serious health problems, including autism, Lyme disease, and other conditions. Now 21, he is severely disabled and requires 24-hour care.
When he turned 18, his mother was advised to seek a conservatorship for him. That's a way for someone to assume legal guardianship over an adult incapable of caring for themselves. Being his conservator would allow her to make medical decisions on his behalf, along with other choices regarding his care.
But when she and her husband petitioned the court to become Andrew's conservators, they got a nasty surprise.
California's Department of Developmental Services filed a competing petition. The department said that DDS should be Andrew's conservator because of alleged abuse by his parents. The judge followed the agency's recommendation and Andrew's parents were shut out of his care.
As a result, they have been unable to visit Andrew in person for over three years, sometimes not even knowing where he was located.
There appears to be no legal avenue to challenge the court's decision. Deborah says she has spent over $300,000 in legal fees fighting the state's court-ordered conservatorship, trying to get access to her son. So far, she's had no luck.
The issue of conservatorship is a complex one. You may remember news reports about pop star Brittany Spears and her years-long fight to regain control of her finances and personal life. A judge finally ended her 13-year conservatorship in 2021.
Investigative reporter Andie Judson, of ABC10 TV in Sacramento, examines Andrew's case in a multi-part news series on conservatorship called "The Price of Care." It is a complicated story with chilling implications.
Click below to watch the episode featuring Deborah and Andrew's story.
This segment is part of Season 2 of Judson's "Price of Care" series. Season 1 included five episodes that ran in 2021. Click here for more information about the whole series.TOUCHED BY LYME is written by Dorothy Kupcha Leland, Board President of LymeDisease.org. She is co-author of When Your Child Has Lyme Disease: A Parent's Survival Guide. Contact her at dleland@lymedisease.org.
________________
**Comment**
This is not the first time parents have been accused of child abuse of a child infected with Lyme/MSIDS, or the first time Child Protective Services (CPS) has medically kidnapped children. Also, the COVID debacle has allowed hospitals to medically kidnap people.
Hospitalized patients are forced on to the "Fauci death protocol" against their will, often resulting in death, and due to the infamous Cares Act, hospitals are given bonus incentive payments for all things related to COVID-19 (testing, diagnosing, admitting to hospital, use of remdesivir and ventilators, reporting COVID-19 deaths, and vaccinations) and waivers of customary and long-standing patient rights by the Centers for Medicare and Medicaid Services (CMS) and are the reasons patients are virtual prisoners in the hospital with ZERO rights. They have no choice, no say, and are barbarically isolated from family members. They are only allowed "FDA approved" COVID treatments which are dangerous, ineffective, and expensive – all because our corrupt government is in bed with Big Pharma.
Due to the politicization of tick-borne illness, parents fight an uphill battle.