https://www.lymedisease.org/tbdwg-sept-4-deadline/
TBD Working Group meets Sept. 15 & 22; submit comments by Sept. 4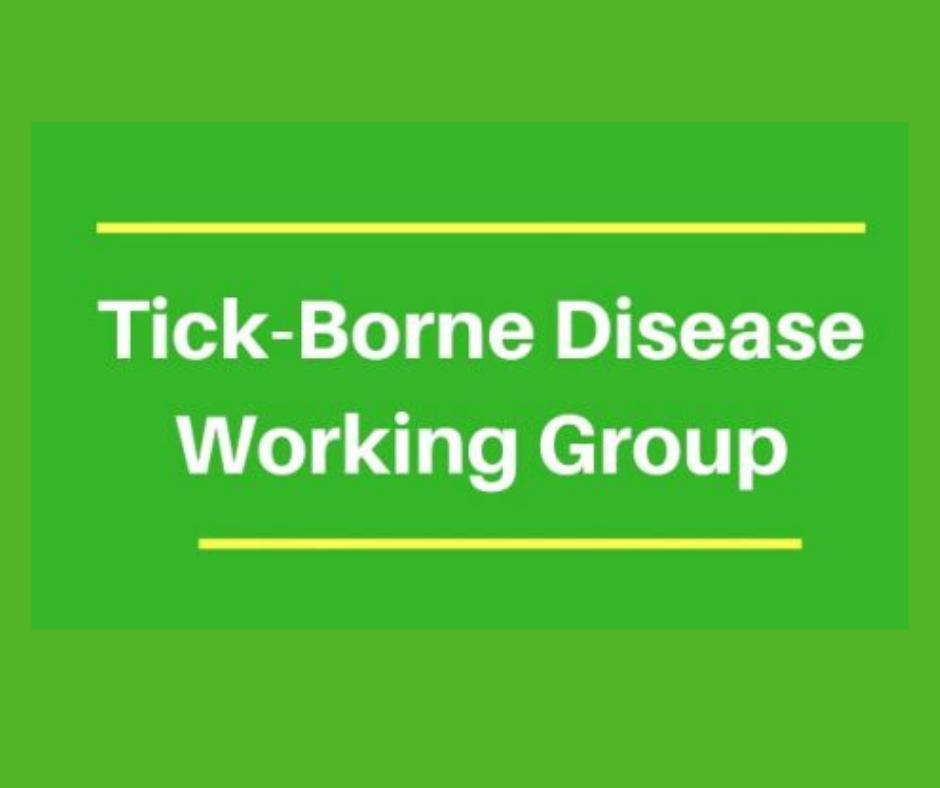 The federal Tick-borne Disease Working Group will meet online on two non-consecutive days, September 15 and 22, from 9 a.m. to 2:30 pm, Eastern Time.
The TBDWG will review the draft 2020 Report to Congress, and review and approve graphics and images for the report.
Public comment may be provided verbally or in writing. Thirty minutes has been set aside for verbal comments on September 15.
Persons who wish to provide verbal or written comments should review directions at the Tick-Borne Disease Working Group website.
Written comments or requests to deliver verbal comments must be submitted by midnight, Eastern Time, Friday, Sept. 4.