https://www.independent.co.uk/life-style/health-and-families/england-ticks-symptoms-splash-europe-
How to protect yourself from the new rare tick-borne disease
Tick-borne encephalitis virus has arrived in the UK. Lisa Salmon finds out more.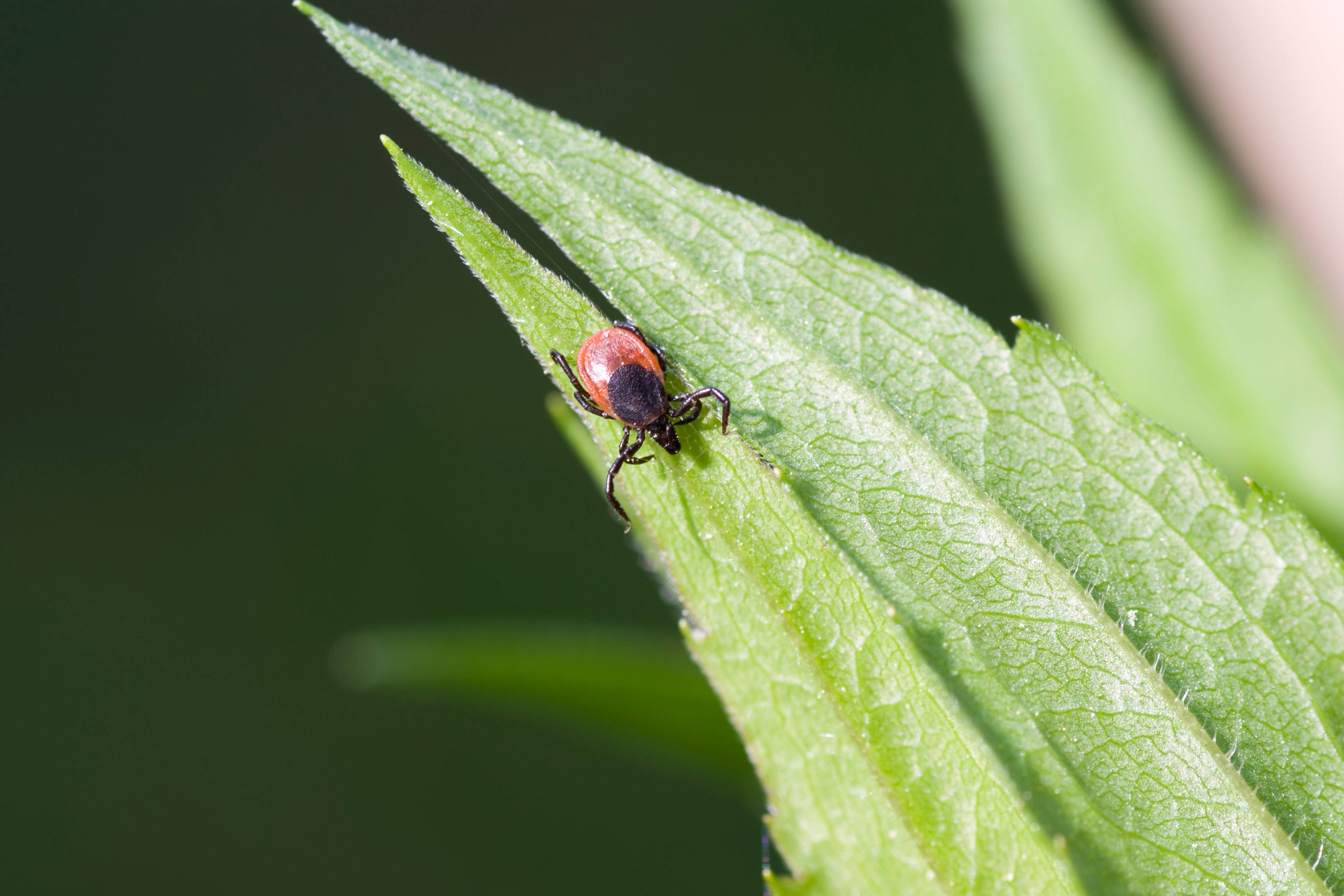 A virus carried by ticks has been found in the UK, and health experts are warning that people need to protect themselves from being bitten.
The UK Health Security Agency (UKHSA) says the species of tick which carry tick-borne encephalitis virus (TBEV) is widespread in the UK.
They stress that although the risk to the public is low, it's important for people to protect themselves against being bitten by the tiny bugs, which can also transmit the much more common Lyme disease.
"The risk of tick borne encephalitis virus in England is very low, but as ticks can carry other infections, it is as important as ever to be 'tick aware'," says Dr Claire Gordon from the UKHSA. "Take steps to reduce your chances of being bitten when outdoors in areas where ticks thrive, such as moorlands and woodlands, and remember to check for ticks and remove them promptly."
(See link for article)
_________________
SUMMARY: