https://www.eventbrite.com/e/the-monster-inside-me-at-midtown-cinema-tickets-300237738157
The Monster Inside Me at Midtown Cinema
A powerful full-length feature film about Lyme Disease and its effects on everyday people and their hard-fought relationships.
About this event
For our 6th Annual Tick Talk event, Sam's Spoons proudly presents the premier of The Monster Inside Me.
April 26, 2022
Doors open at 6:00pm
Hear from Dr. Chris Turnpaugh of Turnpaugh Health & Wellness Center at 6:40pm
Film begins at 7:00pm
Midtown Cinema, 250 Reily Street Harrisburg, PA 17102 View Map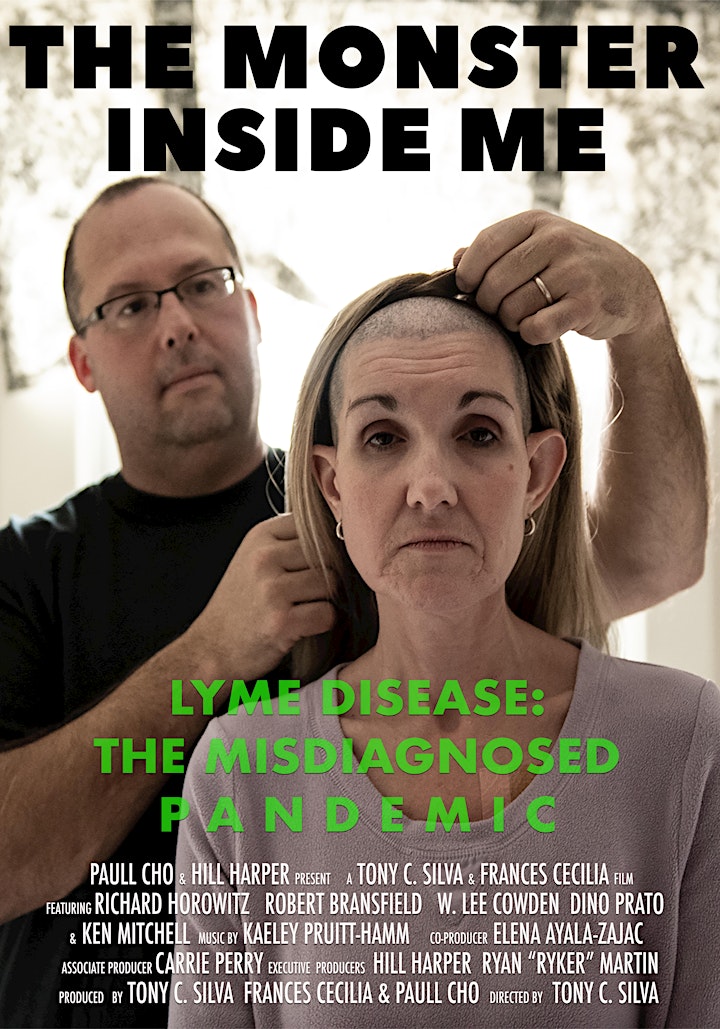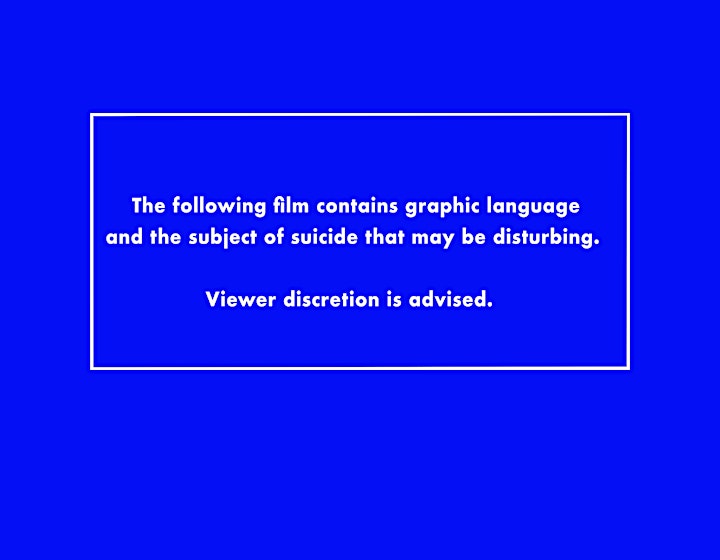 SYNOPSIS:
Lyme disease mimics as many as 300 other illnesses, making it difficult to diagnose in a timely manner. This causes confusion, leaves unanswered questions, and results in delayed and improper treatment, often causing the disease to become chronic. The battle against this insidious disease is further complicated by those doctors and the CDC who fail to recognize the chronic stages and neurological symptoms associated with Lyme. Victims of the disease are often left feeling helpless and "crazy." The search for answers quite literally becomes a fight.
Many documentaries exist about chronic illnesses…even some about Lyme. Filmmakers have visited the homes of those coping with various diseases to interview, film, and show the world what living with a serious illness is really like. Most focus solely on the experiences of the individuals who are sick. The Monster Inside Me goes deeper.
You'll follow Tony and Frances as they embark on a journey across the United States, speaking with world-renowned doctors and professionals who break down the disease in detail, and meeting victims fighting for their lives. This provocative film explores not only the physical and neurological aspects of Lyme…it peels away the layers to reveal something quite distinct about this disease: the warrior-like mentality developed by those fighting for wellness and its impact on their personal relationships.
Discover it all — the truth, the lies, the darkness, the healing, and even the beauty of Lyme disease — in The Monster Inside Me.
Refund policy
Refunds up to 7 days before event
Eventbrite's fee is nonrefundable.