https://www.spiked-online.com/2022/01/12/why-did-scientists-suppress-the-lab-leak-theory
Why did scientists suppress the lab-leak theory?
In private, they said it was plausible. In public, they called it a conspiracy theory.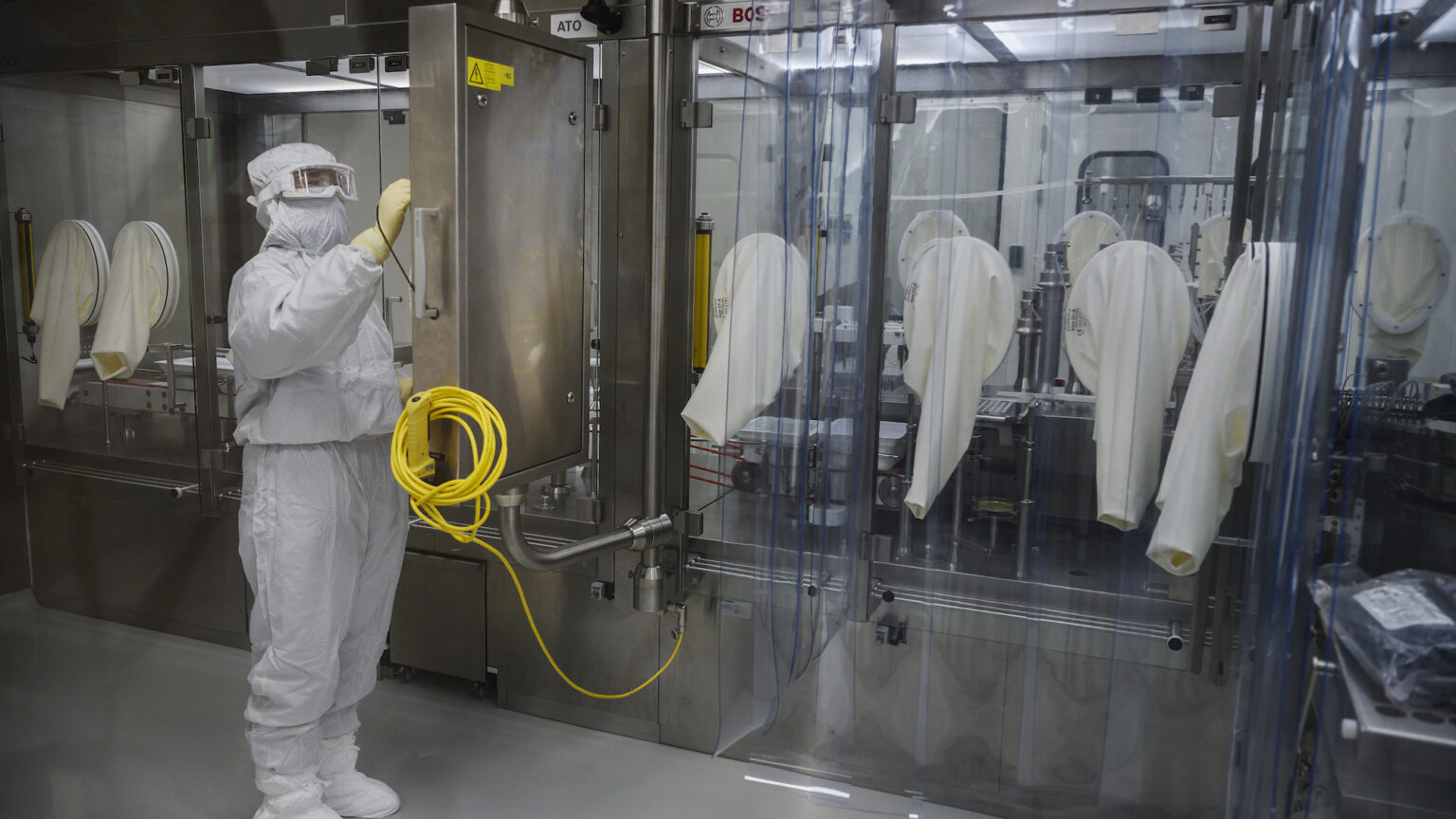 In December 2019 there was an outbreak in China of a novel bat-borne SARS-like coronavirus a few miles from the world's leading laboratory for collecting, studying and manipulating novel bat-borne SARS-like coronaviruses. We were assured by leading scientists in China, the US and the UK that this really was a coincidence, even when the nine closest relatives of the new virus turned up in the freezer of the laboratory in question, at the Wuhan Institute of Virology.
Now we know what those leading scientists really thought. Emails exchanged between them after a conference call on 1 February 2020, and only now forced into the public domain by Republicans in the US Congress, show that they not only thought the virus might have leaked from a lab, but they also went much further in private. They thought the genome sequence of the new virus showed a strong likelihood of having been deliberately manipulated or accidentally mutated in the lab. Yet later they drafted an article for a scientific journal arguing that the suggestion not just of a manipulated virus, but even of an accidental spill, could be confidently dismissed and was a crackpot conspiracy theory.
Why did leading virologists suddenly change their minds?
In August 2020 Kristian Andersen and Robert Garry were among the lead investigators to receive $8.9 million to study emerging infectious diseases, in a grant from Anthony Fauci's National Institute of Allergy and Infectious Diseases, part of Francis Collins's National Institutes of Health.
BINGO
Further, the investigation into the source of COVID was a complete and utter farce reminiscent of the tick-borne disease working group. Marion Koopmans – who served on the World Health Organization's first COVID-19 origins investigation team – appears to have been removed from the body's new "effort" to trace the source of the virus following the National Pulse revealing her long-standing ties to the Chinese Communist Party.
For more: