https://www.lymedisease.org/brandi-dean-pans-immune/
PANS, a misdirected immune response, can hijack a child's life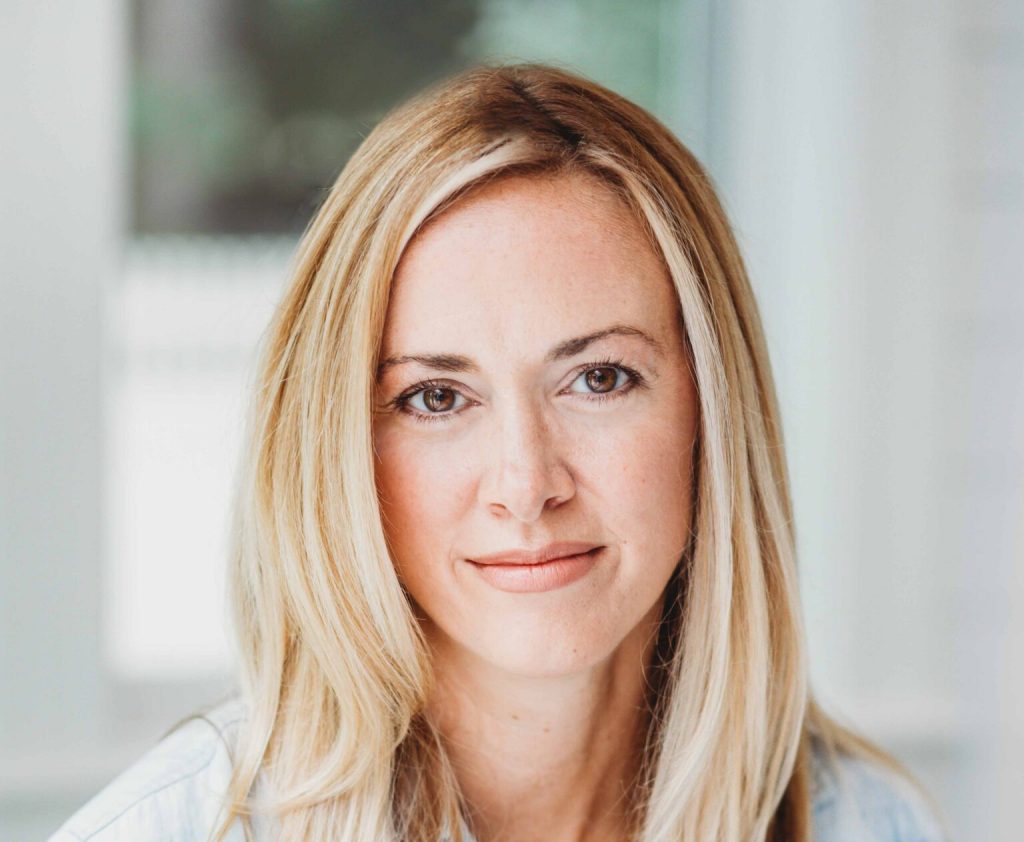 Pediatric Acute-onset Neuropsychiatric Syndrome–or PANS–is a misdirected immune response that can result in profound changes in a child's brain.
It can be caused by different factors, including Lyme disease, and can result in terrifying symptoms. 
By Brandi Dean
This is a difficult post to write and one I have been thinking about for a while now. I have always been very open about my own experience recovering from tick-borne illness. While I am usually a private person, it came easy to open up because my goal was always to help someone else in need of guidance or support.
But this is a harder story to tell because it involves our 10-year-old son, Finn. It is a story that has caused a tremendous amount of pain as a mother. I have watched our beautiful boy's vibrant and energetic personality literally wither away, just like the muscle tone he developed over several years of playing hockey and soccer.
Before PANS, Finn was known for his sense of humor, his love for fast cars, and his Terriers hockey team. Rides to school and games were often filled with laughter as Finn would put on his British or Australian accent and share stories about searching for wallabies in the outback or eating biscuits in London.
If he wasn't talking, he was singing. I loved his voice and would turn down the music just enough so that I could hear him sing. And then he knew when it was time to prepare for battle.  Before every hockey game, he would turn on rap music and do planks and sit-ups in the car in anticipation of soon taking the ice.
Then everything changed
Our vibrant, healthy, and energetic child changed overnight. It started gradually with fatigue and weakness in his extremities.  Then one evening he started to scream, "make it stop!"
He held his hands to his head while pacing back and forth screaming over and over again. I tried holding him and he pushed me away while screaming, "I need help! Leave me alone! I need help! LEAVE. ME. ALOOOONE!"
I was terrified as I had no idea what Finn was experiencing and did not know how to help him. Things seemed to escalate every day as the old Finn withered away. His eyes drew sullen and surrounded with dark circles. His beautiful smile was now tight as he nervously chewed his fingernails and refused to go outside.
Very soon after, he gave up hockey and soccer and filled the many hours he used to spend on the practice field or practice ice nestled away in a fort he built in our living room. The few times I tried to get him to attend practice, he screamed in the car while punching the back of my seat. "I hate you. You are so annoying! I HATE YOU! BRING ME HOME Noooooow!"
I was heartbroken and felt helpless as I watched Finn cry himself to sleep while begging for help.
A Diagnosis
In late October, Finn was diagnosed with PANS (Pediatric Acute-onset Neuropsychiatric Syndrome). PANS is a clinical diagnosis given to children who have a dramatic-sometimes overnight – onset of neuropsychiatric symptoms triggered by an underlying infection. In Finn's case, Lyme, Bartonellosis, and Mycoplasma are all infections identified by his doctors as potentially causing PANS and its associated symptoms of obsessive-compulsive disorder (OCD), depression, irritability, and anxiety.
The Heartbreak
I feel very fortunate that Finn was diagnosed quickly and started treatment within days of his diagnosis. I wasn't prepared for the heartache and depression that followed. I feel lost and alone again. I can't describe the deep sorrow I feel when I look at photos of Finn, before PANS.
I am mourning the loss of the child he was and I am desperate to get him back. Our rides to school are now quiet as he no longer likes listening to music and no longer chooses to sing along. There are no more pre-game workouts to rap songs before hockey and no more "Cowboy Cellys" after scoring a goal. He is quiet and withdrawn.
On Easter morning, he was triggered after being told to take a shower before we headed out for Easter brunch. His screams fill the house with tension and our bodies stiffen as we prepare ourselves for one of Finn's many meltdowns.
"I hate this! I just want to be normal again! Everyone hates me! I just want to be normal!"
"You don't know what this feels like! I hate this! Everyone is mad at me! No one understands what this is like! I just want to be NORMAL!"
Conversations no mother should have
I have had conversations with Finn that no mother should ever have. Every time, I take him into my arms and hope that he is absorbing everything I share with him.
"Finn, I need you to remember something. This is temporary. OK? This is temporary and you WILL get better. And, Finn, you need to give yourself some grace when these moments of rage happen. You know why? Because you are fighting a BIG battle, hon. And, when you have these moments of rage, you need to know that this is not you. It's your brain. Your brain is on fire. So when you are able to calm down, please don't be so hard on yourself. There are not too many people that could go through what you are going through right now. You are strong, you are RESILIENT and you are LOVED. Please don't forget this, Finn. You are so brave and you are not alone. You WILL get better."
Finn always collapses in my arms in tears while nodding his head to let me know that he's heard me. He is exhausted and desperate for some sense of normalcy again and we are all learning to cope the best we can.
Moments of grace
It's been almost six months since his diagnosis with very little improvement. We continue to trudge along and pray fervently for the sun to shine again. We have been blessed with moments of grace that have lifted our spirits and helped get us through the unimaginable. The motivational message from Boston Bruin's Charlie Coyle gave Finn the strength to keep fighting. The videos from his Terrier's hockey team showing them chanting Finn's name "on three" and doing Finn's signature "Cowboy Celly" after a goal showed Finn how much he's cared for. His daily game-night chats with classmates have given him something to look forward to.
He knows he has people rooting for him. He knows he has "triggers" from an illness that is preventing him from doing the things he loves. But, he still wakes up every morning, determined to get better so that he can play for his team again. He still has hope and he still has an enormous amount of support from his friends and family. He's a fighter. He's brave. He's #FinnStrong.
Brandi Dean is the founder of the Dean Center for Tick Borne Illness and Ride Out Lyme, Inc. She is also an integrative wellness coach. This blog first appeared on her website.
For more information about PANS:
ASPIRE: The Alliance to Solve PANS and Immune-Related Encephalopathies
New England PANS/PANDAS Association
_________________________
For more: