https://www.zerohedge.com/medical/darpa-funded-implantable-biochip-detect-covid-19-could-hit-markets-2021
A DARPA-Funded Implantable Biochip To Detect COVID-19 Could Hit Markets By 2021
Authored by Raul Diego via MintPressNews.com,
The most significant scientific discovery since gravity has been hiding in plain sight for nearly a decade and its destructive potential to humanity is so enormous that the biggest war machine on the planet immediately deployed its vast resources to possess and control it, financing its research and development through agencies like the National Institutes of Health (NIH), the Defense Advanced Research Projects Agency (DARPA) and HHS' BARDA.  (See link for article)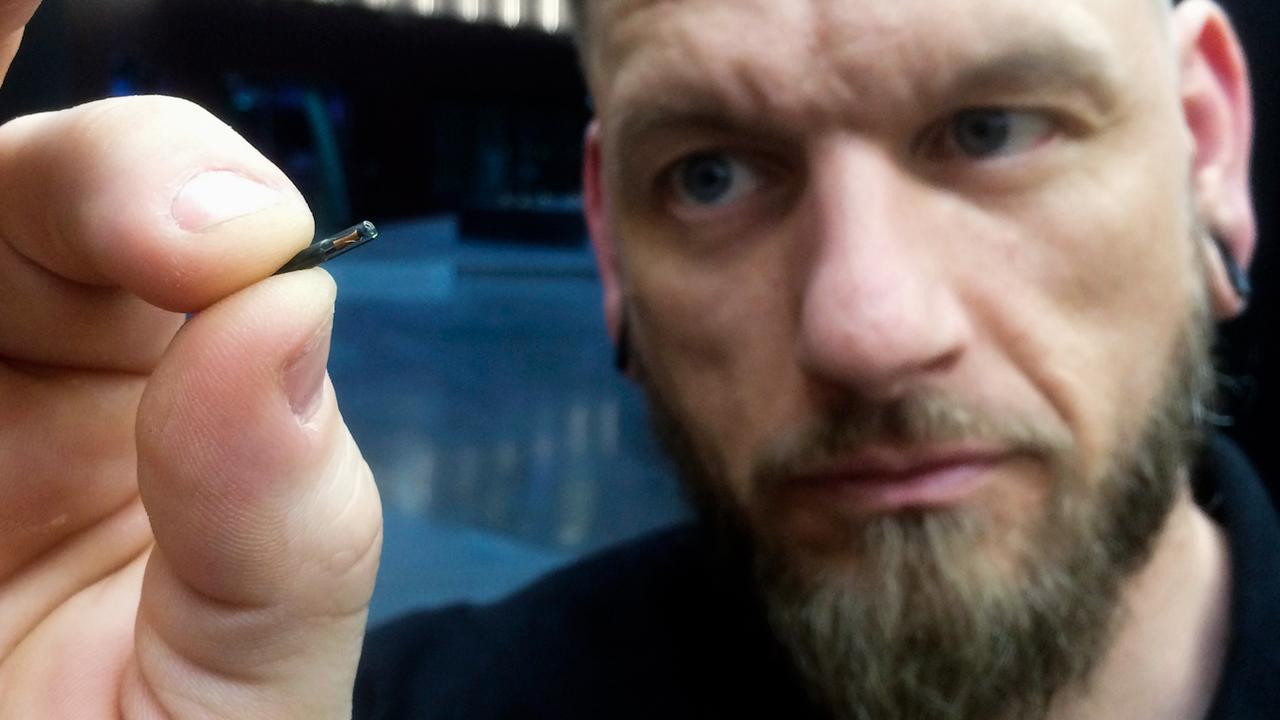 _____________________
**Comment**
Important quote:
This contact lens-like material requires a special injector to be introduced under the skin where it can transmit light-based digital signals through a wireless network like 5G.

The private company created to market this technology, that allows for biological processes to be controlled remotely and opens the door to the potential manipulation of our biological responses and, ultimately, our entire existence, is called Profusa Inc and its operations are funded with millions from NIH and DARPA. In March, the company was quietly inserted into the crowded COVID-19 bazaar in March 2020, when it announced an injectable biochip for the detection of viral respiratory diseases, including COVID-19.
For more: