https://www.elephantjournal.com/2020/07/dancing-with-lyme-disease-a-story-of-ebb-flow-and-coming-back-to-life/
Dancing with Lyme Disease: A story of Ebb, Flow & Coming Back to Life.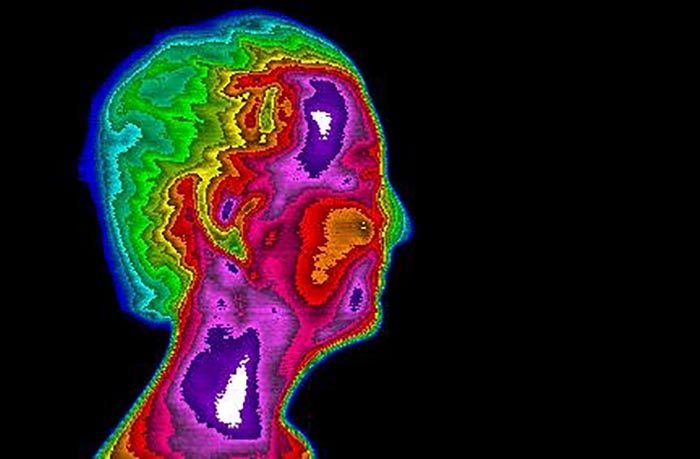 When I was first diagnosed with late-stage (chronic) Lyme disease, my doctor told me that the recovery process would be like a dance.
"Sometimes, the infection will take the lead and be in control of your body," he said, "Other times, the strength of your health will take control."
Twelve months into treatment, this phrase has held me steady.
Through my temporary remissions and temporary relapses, I have observed the line of equilibrium between the illness in my body and the health of my body bending to and fro. I have been lifted by my health during periods of remission, and I have fallen to my knees at the hands of the disease in times of relapse. The highs and lows of living with this disease are inexplicable to describe to the layperson.
There is both a rhythm and a pattern to Lyme disease.
(See link for article)
_____________________
**Comment**
Key Quote:  
There is currently no agreed-upon or approved treatment guideline for Late-stage Lyme disease. It is relentlessly undiagnosed, misdiagnosed, and improperly treated, globally. It is an epidemic that no one is talking about, and it does not receive the medical recognition, research, funding, and support that it warrants.
First – great read.  Many of you will identify with this story on many levels – but please remember that there is a lot of overlap with coinfections and the symptoms they cause.  Don't read this and think it's a "10 Commandments" type of thing where if she says she had certain symptoms and blamed a certain pathogen, that that is what you will have.  This looks so differently on everyone.  There are certain hallmark symptoms but it varies wildly from person to person.
Second – it took me years to find a pattern.  Seriously – I questioned my own sanity often!  And I wanted to change doctors often!  One of the hardest things to accept is that if you are chronically/persistently infected, treatment is going to suck big time and it's going to typically take YEARS, not months or weeks of treatment.  Then, there will probably be relapses that will bring you down, down to goblin town.  It will be depressing for sure, but stay the course!  I can encourage you that with each stint of treatment we used for relapses we got better and better.
Third – while this complex illness, which I choose to call Lyme/MSIDS (multi systemic infectious disease syndrome), does not receive the research and funding it needs, we must refrain from just blindly obtaining money as we have in the past.  Research has been pigeon-holed into an accepted narrative by 'authorities' who have severe conflicts of interest and are extremely biased.
Since the Health and Human Services (HHS) can not lobby for money, they get Lyme patients and advocates to do it for them.  Then they turn around and hand the money over to the same people who have these conflicts of interest.  They focus on the acute phase of the disease and completely deny persistent infection – choosing rather to believe in a "post-treatment Lyme disease syndrome."  Since their definition of this term does NOT include a persistent infection(s) they will not advocate for extended antimicrobials.  In fact they've made it clear they feel extended treatment is harmful.
I compare this asinine stance to a strep throat infection where if the patient still had symptoms after treatment, calling it post-treatment strep syndrome and sending the patient home with an anti-depressant because they are obviously making it all up.  This is precisely what they do to Lyme/MSIDS patients who continue with symptoms after the CDC's 21 day mono-therapy of doxycycline, which BTW will not touch many coinfections at all.
So Lyme advocates and patients must be "innocent as doves but wise as snakes" when it comes to obtaining money for government sponsored research.  I feel strongly we need to raise our own monies and utilize independent researchers who are truly going to be transparent and unbiased in their work.  The study design should also be evaluated and approved by others who are experts – preferably patients themselves before its completed so that we actually get work done on important issues – done in a manner that takes into account the extended nature of the disease(s).  So many studies are done without lengthy enough follow-up.
I wrote about all of this recently here: https://madisonarealymesupportgroup.com/2020/08/02/house-approves-increased-funding-for-lyme-im-not-impressed-please-contact-congressman-pallone/
Again, while well-intentioned, it will be handing money to the exact same players it's gone to in the past who are not to be trusted.  Within the link I include Congressman Pallone's contact information.  Contact him and tell him you demand a hearing with HHS over these important points before they get another dime of tax payer money.