https://anh-usa.org/homeopathy-bombshell-coming/
Homeopathy Bombshell Coming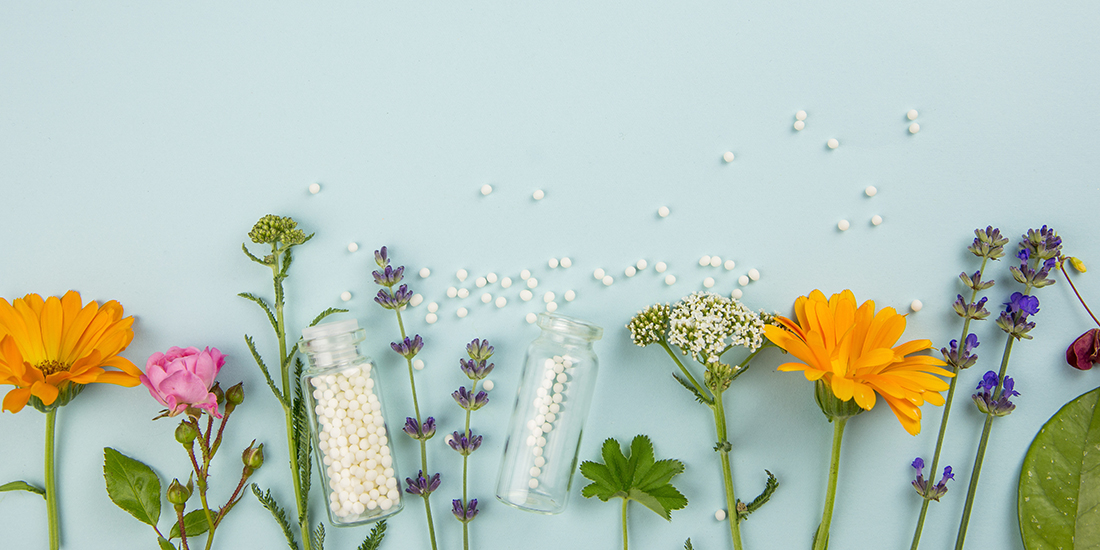 The FDA is taking another step forward in its plans to eliminate homeopathic medicines from the market. Action Alert!
The FDA submitted its terrible draft guidance that threatens consumer access to homeopathic medicines to the Office of Management and Budget (OMB), a clear sign that the agency intends to make its policy final. We're running out of time to stop the FDA from eliminating thousands of homeopathic medicines—we have to step up the pressure!
The wheels of government bureaucracy are notorious for moving incredibly slowly—except, apparently, when eliminating natural medicines is on the docket.  (See link for article and action alert message to Congress and FDA)
http://  Approx. 1 Min
What Happens if Durbin Wins?
A well-organized, coordinated campaign from the FDA and Big Pharma is threatening access to the supplements you depend on. Using the false premise that supplements are unsafe, the FDA is working to gain more power over the regulation of supplements in order to further solidify Big Pharma's monopoly over medicine. These efforts must be opposed.
Write to Congress and tell them to oppose efforts to establish a "mandatory filing" for supplements.
We encourage you to personalize the message if you have time!
Go here to oppose ""Mandatory Filing" For Supplements
For more: