https://www.change.org/p/the-us-senate-calling-for-a-congressional-investigation-of-the-cdc-idsa-and-aldf
With One Click: Send a Letter to Your Representatives About the Lyme Disease Epidemic
Carl Tuttle
Hudson, NH, United States
Oct 18, 2022 — 
The most important area when increasing research funding for Lyme disease is oversight into who receives the grants and up to this point I haven't seen an emphasis on this subject. Let's change that!
The Co-directors of "The Quiet Epidemic" have made it easy for us to reach out to our legislators with a single click.
The link below will take you to their site so you can participate:
https://www.thequietepidemic.com/create-change
The following is an excerpt from the letter which will be addressed to your state legislators:
"The HHS Tick-borne Disease Working Group has provided detailed recommendations to address this epidemic in its 2018 and 2020 reports to Congress. Increases in funding have recently been appropriated for CDC and NIH programs for Lyme and associated tick-borne diseases.
This is a start, but we need Congress to exercise its responsibility for oversight to monitor the performance of these agencies and ensure that taxpayer money is used wisely and most of the funding goes towards programs and research that have measurable benefits for patients.
Top priorities include research to develop better tests and clinical trials to evaluate treatments for Chronic Lyme disease. We also need research to investigate connections between tick-borne diseases and psychiatric illnesses, and research into the maternal-fetal transmission of Lyme disease and resulting developmental disorders and deaths."
________________________________________
The Quiet Epidemic Website:
https://www.thequietepidemic.com/
Carl Tuttle
Hudson, NH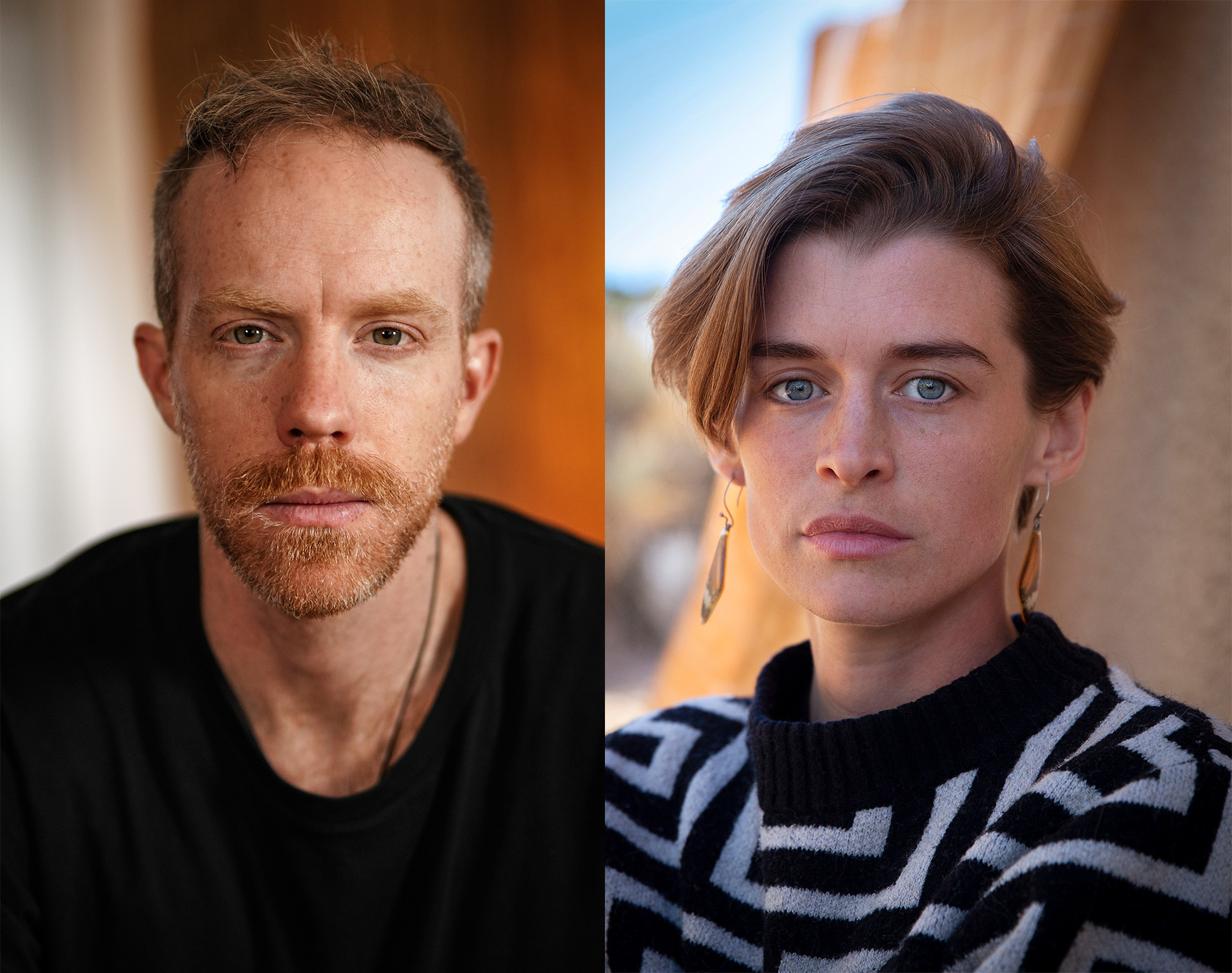 Tick bites bond local filmmakers at Adirondack Film Festival
Thanks to your support this petition has a chance at winning! We only need 51,433 more signatures to reach the next goal – can you help?  Take the next step!
---