https://www.theepochtimes.com/doctor-warns-of-suspicious-pattern-behind-monkeypox-outbreak
Doctor Warns of Suspicious Pattern Behind Monkeypox Outbreak
'This could be used to take away our freedoms'
There has been much speculation that the novel coronavirus was a bioweapon developed in a Chinese Communist Party (CCP) lab. Now, an American doctor has a theory that the new monkeypox outbreak may also have similar nefarious origins.
Dr. Syed Haider told The Epoch Times that the development of the monkeypox outbreak seems identical to the way COVID-19 was introduced to the world.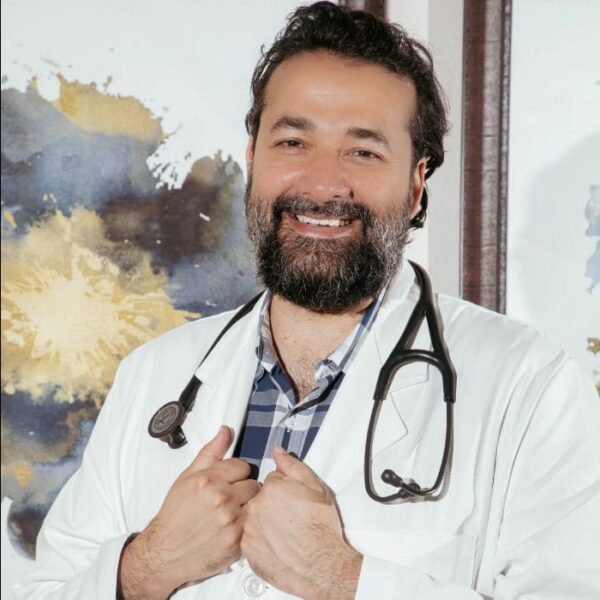 According to the Centers for Disease Control and Prevention (CDC), monkeypox is a rare disease caused by infection with the monkeypox virus, which is part of the same family of viruses that causes smallpox. The symptoms of monkeypox are similar to those of smallpox, but are much milder and rarely fatal.
Monkeypox was discovered in 1958, after two outbreaks of the pox-like disease infected colonies of monkeys being kept for research. However, the source of the disease remains unknown. While African rodents and monkeys might harbor the virus and infect people, the first human case of monkeypox wasn't recorded until 1970.
___________________
SUMMARY:
While Event 201 predicted the COVID pandemic, another tabletop exercise was hosted by the Nuclear Threat Initiative (NTI) and the Munich Security Conference for "a strange variant of monkeypox" that was hypothetically bioengineered and released to the world in May 2022, by a terrorist group which was resistant to vaccines already available for smallpox.

The real outbreak started within a day or two of the predicted date in the tabletop exercise.

Haider states it's an

unusual variant and that there's never been a variant that primarily spreads in gay men.

Monkeypox mutates slowly and the last known variant is so different from the one circulating now that

it couldn't have happened naturally.

Further, this article written by attorney Michael Senger questioned how monkeypox is spreading at a faster pace, a year after the tabletop exercise. Despite this reality, NTI (as you can read in the link in the following article) states there's no reason to believe this is spread rapidly – refuting the argument that it is engineered.
The tabletop exercise also recommended mandatory masking, lockdowns, and vaccination.

Haider reminds the reader that widespread lockdowns and masking don't work but that isolation of those infected until they are asymptomatic, does.
He states that coming into contact with lesions or fluid from the lesions is what drives infection so it's important for those infected is self-isolate.

Similarly to COVID, monkeypox may harm some people, requiring hospitalization, and may cause death in some.  10% of those infected have been hospitalized for the sheer pain of the lesions which can last for weeks.

Monkeypox can easily be repurposed

to take control away from people and an economic weapon, exactly like COVID, especially for midterm elections to get us to avoid going to the polls and to use mail-in voting.
Heider states people have died through a phenomenon known as "deaths of despair," or deaths from suicide, drug overdose, and alcohol-related liver disease which became problematic during COVID lockdowns. People have also died at home from a heart attack or stroke due to fear of contracting COVID.
He reminds the reader that most COVID deaths were actually people who died "with" COVID not "from" COVID, and 95% of those with died "from" COVID had comorbidities that put them at higher risk.
He states that most people are not at risk for monkeypox because it's primarily being sexually transmitted among gay men.
Haider states we need to start working now to prevent the government from seizing control like they did for COVID and that fear itself triggers immunosuppressants, which will actually make your body more susceptible to infections and illness."
___________________
Here is the NTI's statement on the biological threat exercise to "set the record straight":
https://www.nti.org/news/nti-statement-and-frequently-asked-questions-regarding-the-nti-munich-security-conference-2021-tabletop-exercise-on-reducing-high-consequence-biological-threats/
NTI Statement and FAQ Regarding NTI-Munich Security Conference 2021 Tabletop Exercise on Reducing High-Consequence Biological Threats
May 24, 2022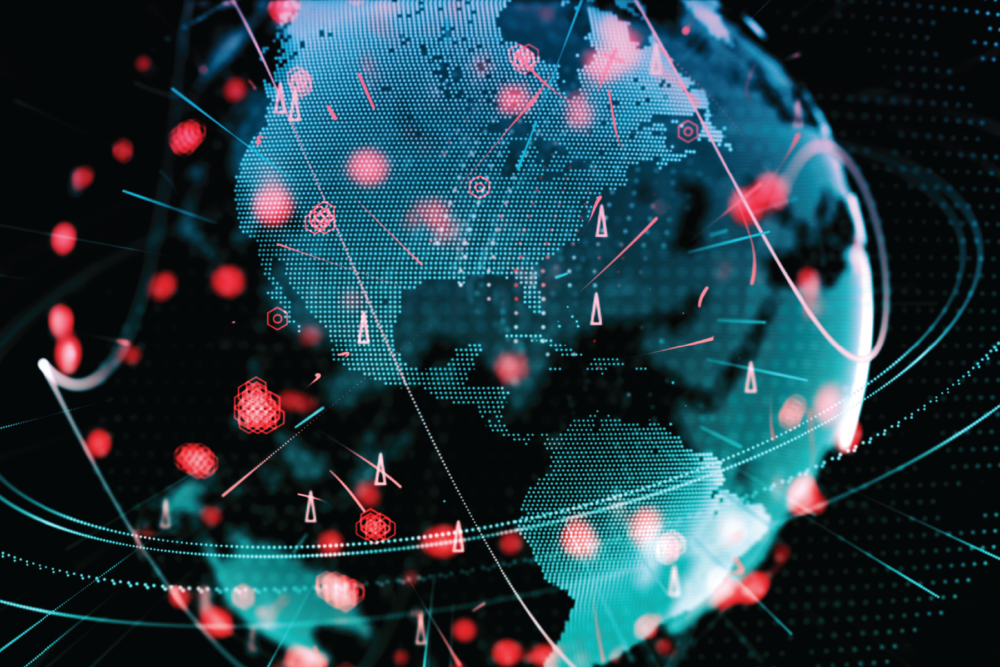 Statement
In March 2021, NTI partnered with the Munich Security Conference to host a tabletop exercise on reducing high-consequence biological threats. Convened virtually, the exercise included 19 senior leaders and experts from across Africa, the Americas, Asia, and Europe with decades of combined experience in public health, biotechnology industry, and international security. Our goal in designing the exercise was to draw attention among senior global leaders to the urgent need to improve international capabilities to prevent and respond to pandemics. The exercise was designed around a fictional scenario portraying a global pandemic involving an unusual strain of monkeypox virus that first emerged in the fictional country of Brinia and subsequently spread globally.
Following the recent detection of monkeypox cases across multiple countries, NTI's report on the exercise has appeared in a number of social media outlets, noting that the associated fictional scenario featured a monkeypox outbreak with a start date that roughly coincides with the current, ongoing outbreak. Some social media activity has included disinformation about our exercise, and we would like to set the record straight.
We have provided below answers to Frequently Asked Questions to offer additional information on our exercise, dispel unhelpful rumors and disinformation, and describe our work to strengthen biosecurity and pandemic preparedness in countries around the world.  (See link for article)