https://danielcameronmd.com/tmj-arthritis-triggered-by-lyme-disease/
TMJ arthritis triggered by Lyme disease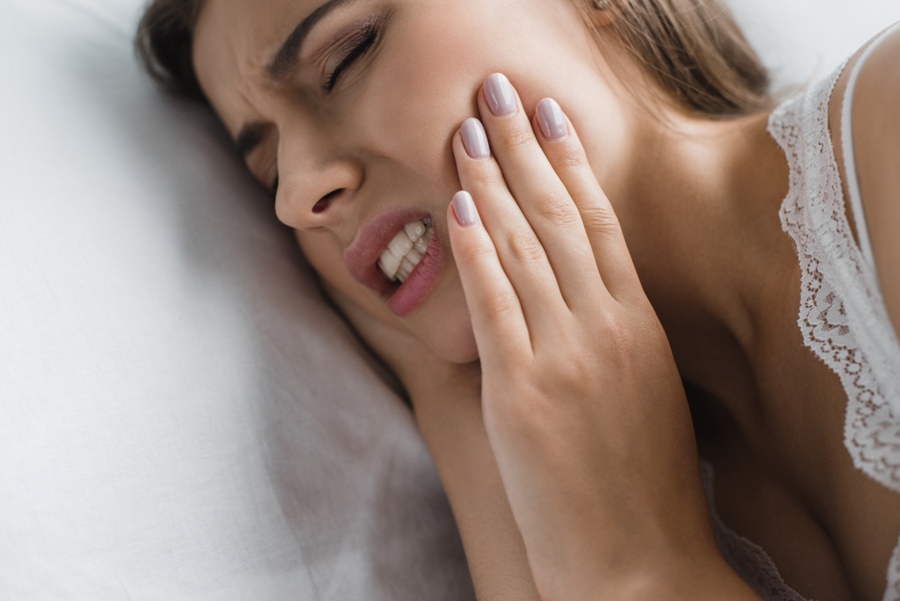 A case report by Weise and colleagues demonstrates that Lyme disease can induce temporomandibular joint (TMJ) pain and may be misdiagnosed as a common temporomandibular disorder (TMD).
In the article, "Acute arthritis of the right temporomandibular joint due to Lyme disease: a case report and literature review," the authors describe a 25-year-old patient who presented to a medical center with acute pain in the right temporomandibular joint and mouth opening disorders.¹
Over a 5-year period, the woman's distal bite was treated with removable and fixed orthodontic appliances. Three months after the first symptoms, "the patient developed increasing pain in the right TMJ, increasing active mouth opening restriction to 20 mm and a habitual deviation of the lower jaw to the left."
The patient was initially diagnosed with a total ventral deviation of the discus on the right side without reduction. Treatment with anti-inflammatory medications, a bite splint and a corticosteroid injection, however, were not effective and the woman's symptoms continued.
Although the patient did not recall a tick bite or EM rash, testing for Lyme disease was positive and she was diagnosed with Lyme arthritis affecting the right temporomandibular joint.
"Early interdisciplinary diagnosis of Lyme disease and early antibiotic therapy are essential to avoid misdiagnosis and unnecessary, sometimes invasive, therapies."
The patient was prescribed a 3-week course of Cefuroxime. After one week of antibiotic treatment, her symptoms improved.
"It can be assumed that there must have been an infection with Borrelia in the right temporomandibular joint for a longer period of time before the symptoms occurred."
Lyme disease presenting with TMJ "very often is misinterpreted as a temporomandibular disorder," the authors state.
"In the case of unclear TMJ problems and when the TMD treatment is not successful," the authors stress, "the possibility of a [Lyme disease] infection should definitely be considered as a differential diagnosis."
_______________
**Comment**
This condition is extremely painful. I've had it.
A Lyme disease infection should definitely be considered as a differential diagnosis when ANY joint becomes painful and inflamed, particularly when there's a fever present.
For more: