https://www.lymedisease.org/revisiting-anthropologists-view/
TOUCHED BY LYME: Revisiting an anthropologist's view of Lyme-related suicide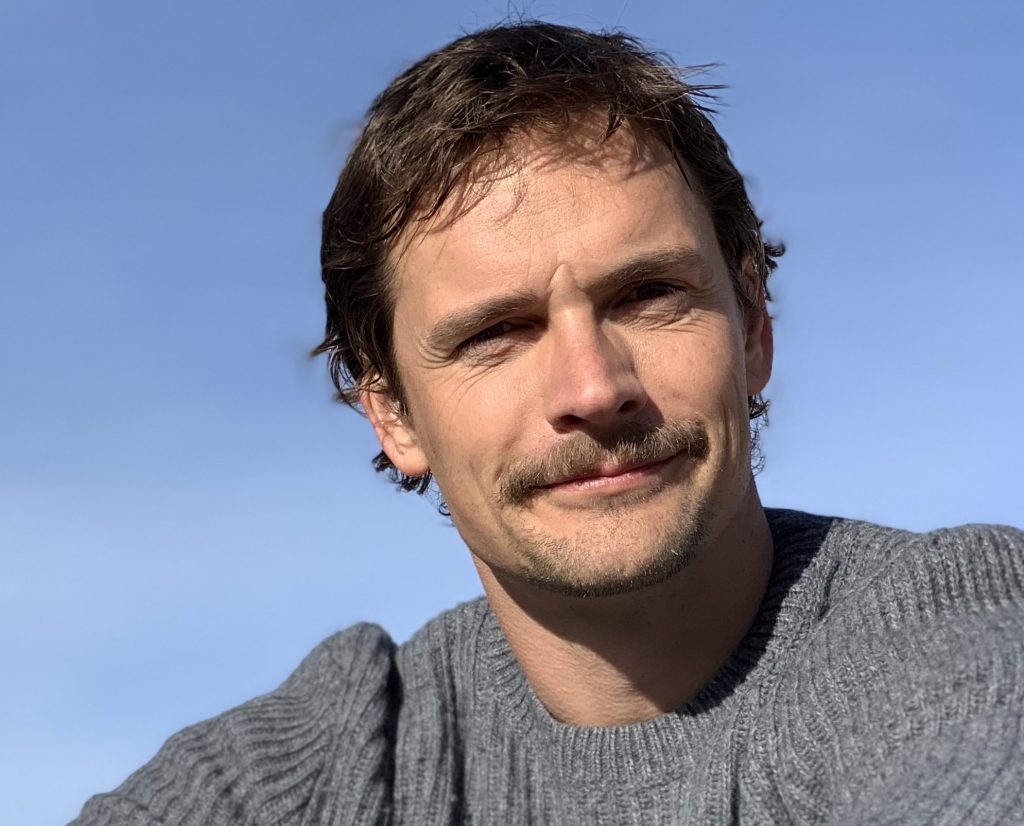 I first came across Aaron Jackson in 2018, when he submitted a guest blog for our website. It was titled An anthropologist's view of Lyme disease and suicide.
Aaron was the anthropologist in question. As a Lyme-infected person who had tried to take his own life, he was uniquely qualified to discuss this topic.
His article clearly hit a responsive chord with our readers. It became one of our website's most-accessed blogs that year.
I recently heard from Aaron again. He lives and works in Australia now. His research focuses on fatherhood, caregiving, and disability.
He has written a book called "Worlds of Care: The Emotional Lives of Fathers Caring for Children with Disabilities," recently published by University of California Press.
Aaron was propelled into the world of caregiving after the birth of his severely disabled son, Takoda. The book uses his personal experience caring for Takoda as a springboard for larger discussions about fatherhood, caregiving and our cultural ideas of masculinity.
He also includes some of his personal experience with Lyme disease. The following excerpt of his book talks about how Lyme thrust him into the depths of despair, and what ultimately came of it.
Worlds of Care
My ordinary patterns of everyday life deteriorated. The world around me no longer hummed with vibrancy or possibility. I couldn't climb a short flight of stairs without almost collapsing, forget about kickboxing. I no longer had the stamina to play with my children or take care of them the way I was used to doing.
The roles and responsibilities that shored up my identity as a father and caregiver were lost to me. I became dependent on my spouse for care.
So, on a quiet morning at the end of summer, I tried to take my life
˜˜˜˜
A poignant epilogue to the book tells us that young Takoda died unexpectedly in his sleep in 2019. He was 8 years old.  (See link for article)

Click here for more information about the book. You can follow Aaron Jackson on Twitter @Kodacruz.
TOUCHED BY LYME is written by Dorothy Kupcha Leland, LymeDisease.org's Vice-president and Director of Communications. She is co-author of When Your Child Has Lyme Disease: A Parent's Survival Guide. Contact her at dleland@lymedisease.org .
_____________________
For more: