https://danielcameronmd.com/fail-lyme-disease-treatment/
WHO IS MORE LIKELY TO FAIL LYME DISEASE TREATMENT?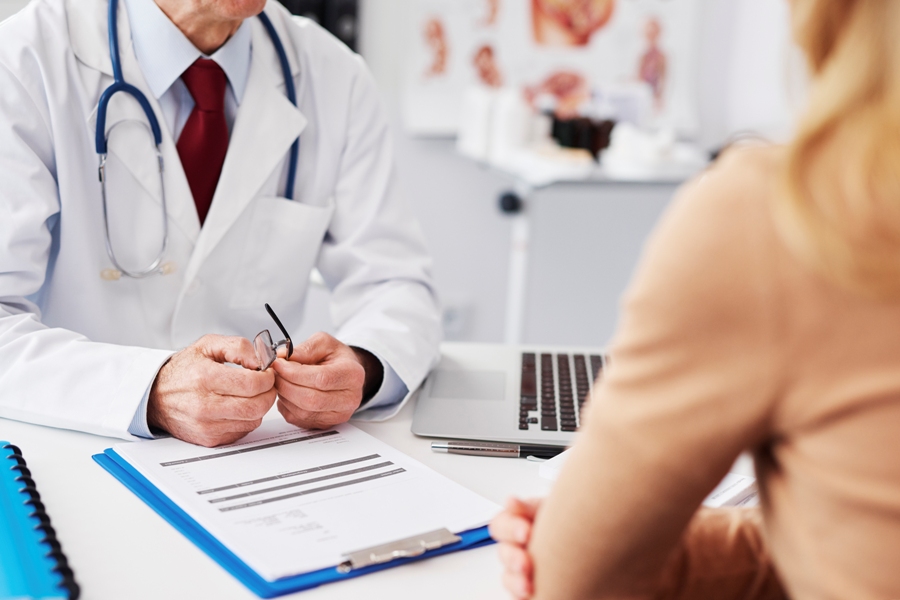 In a recent article entitled "Risk Factors and Outcomes of Treatment Delays in Lyme Disease: A Population-Based Retrospective Cohort Study," Hirsch and colleagues described which Lyme disease patients were more likely to fail treatment.¹
Investigators reviewed questionnaires from 778 Lyme disease patients treated at the Geisinger Clinic, a health system in Pennsylvania. The authors determined the length of time a patient was ill before seeking medical attention, and the length of time between seeking care for Lyme disease and receiving lyme treatment.
They found that the amount of time between a patient's initial symptom onset to treatment ranged from 0 days to 15 years.
• Nearly 3 out of 4 patients were treated within 1 month of symptom onset;
• More than 1 in 4 patients were treated more than 1 month after the onset of symptoms;
• 9% were not treated for at least 6 months after symptoms started.
Symptoms misdiagnosed
Some of the Lyme disease patients mistakenly attributed their symptoms to another condition including, the flu or virus, bug bite, allergy, skin problem, muscle or joint strain/injury, arthritis or bursitis, dehydration, overexertion, stress, and old age.
A self-reported diagnosis of chronic fatigue also increased the odds of delay. "Considering the similarity in some symptoms in the two conditions, health care providers may not have initially recognized the onset of Lyme disease symptoms as a new condition, resulting in delayed treatment," the authors explain.
Some of the Lyme disease patients were diagnosed with other illnesses including, flu or other viral conditions, skin rashes, allergic reactions, shingles, muscle or joint injury, cellulitis or other skin conditions and insect bites.
Socioeconomic status affects treatment
Socioeconomic barriers impacted treatment. "Uninsured individuals in our study were more likely to delay contacting a medical professional for their symptoms than were individuals with private insurance."
The delayed treatment was more likely to occur when patients were consulting with a primary care doctor versus visiting an urgent care center or emergency room.
Individuals with delayed treatment were more likely to suffer from Post-Treatment Lyme Disease Syndrome (PTLDS). PTLDS patients suffer from pain, impaired cognitive function, fatigue and poor function. The authors stressed the need to reduce the risk of treatment delays to prevent PTLDS.
Editor's perspective:
Several of the factors associated with treatment failure are amenable to prevention. I remain opposed to the term "PTLDS" until we have a reliable test to exclude a persistent infection.
References:
Hirsch AG, Poulsen MN, Nordberg C, et al. Risk Factors and Outcomes of Treatment Delays in Lyme Disease: A Population-Based Retrospective Cohort Study. Front Med (Lausanne). 2020;7:560018. doi:10.3389/fmed.2020.560018
________________________
For more: