https://www.wnky.com/center-for-courageous-kids-partners-with-avril-lavigne-foundation/
Center for Courageous Kids partners with Avril Lavigne Foundation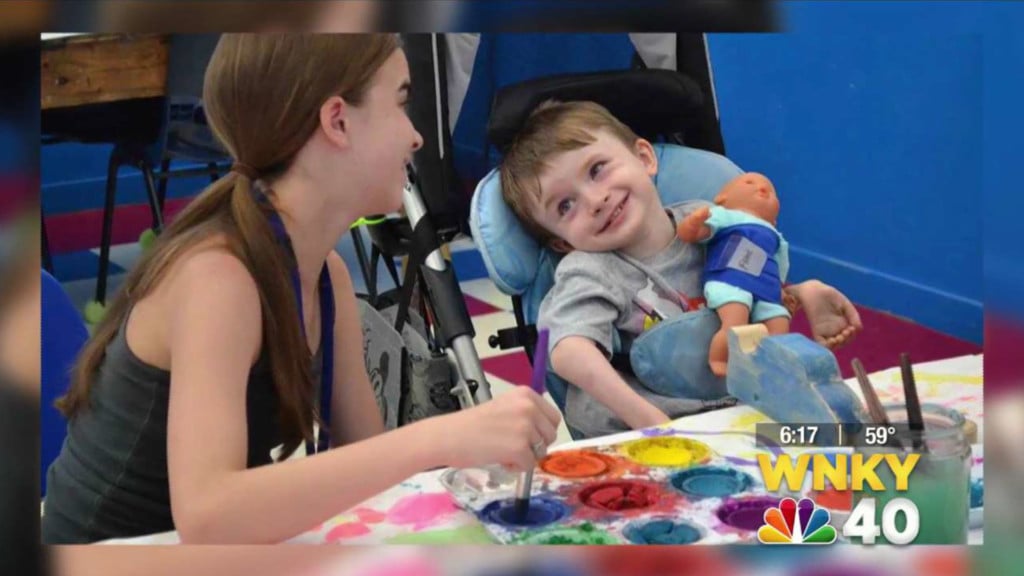 SCOTTSVILLE, Ky. – The Center for Courageous Kids, the 168-acre not-for-profit medical camp facility located in Scottsville, which
enhances the lives of seriously ill children at no cost, is partnering with The Avril Lavigne Foundation
to continue their
joint effort to help protect campers from Lyme disease.
A 30-second promotional commercial spot featuring The Center for Courageous Kids will premiere during pop-rock icon Avril Lavigne's one-of-a-kind livestream benefit concert on Oct. 24, 2020 at 7 p.m.
 (See link for article)
____________________
**Comment**
In 2019 the camp received a grant from The Avril Lavigne Foundation for tick prevention.  This was the first season without any tick bites!
Now that is something to celebrate
For more:  https://madisonarealymesupportgroup.com/2019/04/12/tick-prevention-2019/
https://madisonarealymesupportgroup.com/2020/07/20/ticks-lyme-disease-information-for-families/