https://healthimpactnews.com/2020/scrubbed-from-internet-history-of-gates-foundation-sterilizing-hundreds-of-thousands-of-young-girls-in-india-with-hpv-vaccine/
Scrubbed from Internet: History of Gates Foundation Sterilizing Hundreds of Thousands of Young Girls in India with HPV Vaccine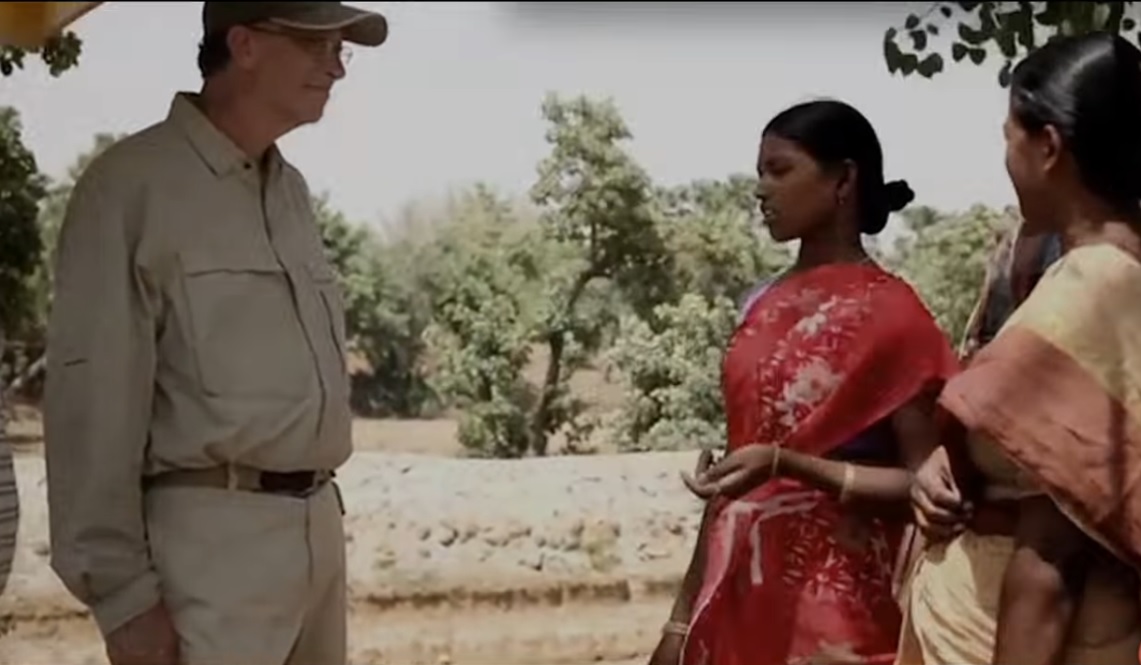 Comments by Brian Shilhavy
Editor, Health Impact News
In this explosive interview independent journalist Ben Swann interviews filmmaker Mikki Willis, who just recently released Plandemic 2. See:
Mikki Willis, in his research for producing Plandemic, looked into the scandal in years past that occurred in India with the Bill and Melinda Gates foundation, and other groups that they funded, in developing and testing the HPV vaccine, which resulted in up to a half million young girls in India becoming sterile.
Mr. Willis reveals that he began investigating this issue about 10 years ago, just prior to the birth of his first child, to better understand the history of vaccines.
He was shocked to find out that many of the videos documenting this scandal in India had been scrubbed from the Internet, forcing him to go directly to sources in India to interview about what actually happened.
Health Impact News has been publishing the crimes of Bill Gates and the HPV scandal for several years as well. Here are some previous articles we have done in the past about this scandal in India, as well as other crimes committed against the children of India which involved more than just the HPV vaccine:
2012:
2013:
2014:
2015:
After the Gardasil HPV scandal, according to Mr. Willis, India kicked Bill Gates and all of the organizations tied to him for vaccine research and development out of India.
But today, they are apparently back in India testing COVID vaccines on unsuspecting poor people.
Watch the interview with Mikki Willis:
Comment on this article at VaccineImpact.com.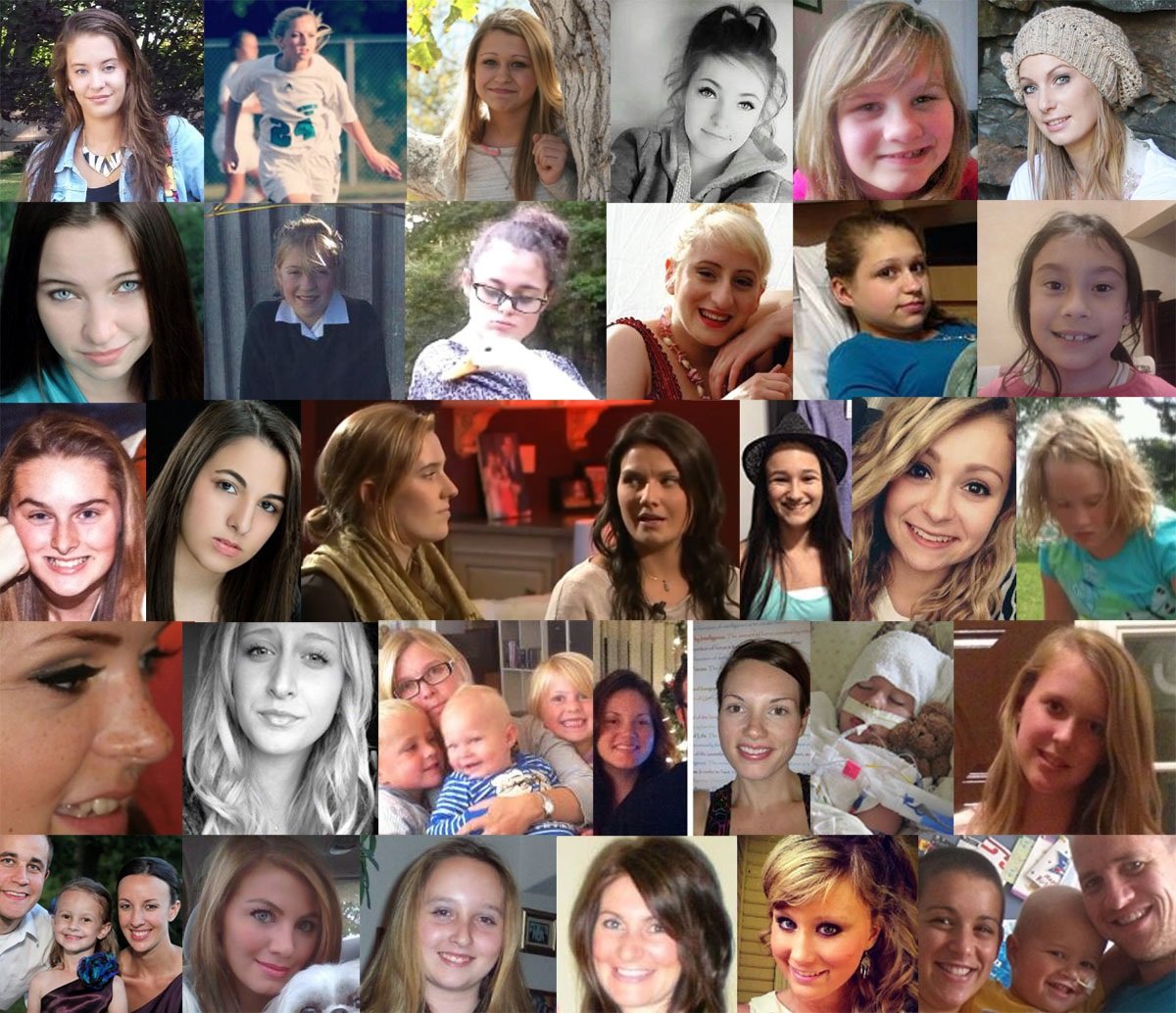 We have published hundreds of stories about Gardasil over the past few years, and not just personal stories of the vaccine's effects, but also articles uncovering the corruption that allowed this vaccine to come to market, and published scientific studies, all outside the U.S., showing how dangerous this vaccine really is. Many countries, like Japan, do not recommend this vaccine any longer.
**Comment**
This information needs to be shared far and wide.  Censoring and bullying those questioning vaccine safety MUST STOP.  This is not Science, it's politics.
FYI:  I recently posted a GSK whistleblower stating that the COVID vaccine ALSO causes sterility:  https://madisonarealymesupportgroup.com/2020/08/24/gsk-whistleblower-covid-vaccine-caused-sterility-in-97-of-women/  While this has not been substantiated, it's quite clear when you understand the HPV story, that vaccines HAVE caused sterility in the past.  Please share.  Future generations depend upon the truth on this matter.
WITI Fox 6 in Milwaukee, Wisconsin interviewed sisters Maddie and Olivia Meylor and their mother this week, discussing their HPV vaccine injuries which left them unable to ever conceive and bear children:  https://vaccineimpact.com/2014/theyve-been-robbed-of-their-womanhood-local-milwaukee-media-covers-gardasil-vaccine-injuries/