https://danielcameronmd.com/babesia-infections-explode-in-hudson-valley-region/
BABESIA INFECTIONS EXPLODE IN HUDSON VALLEY, NY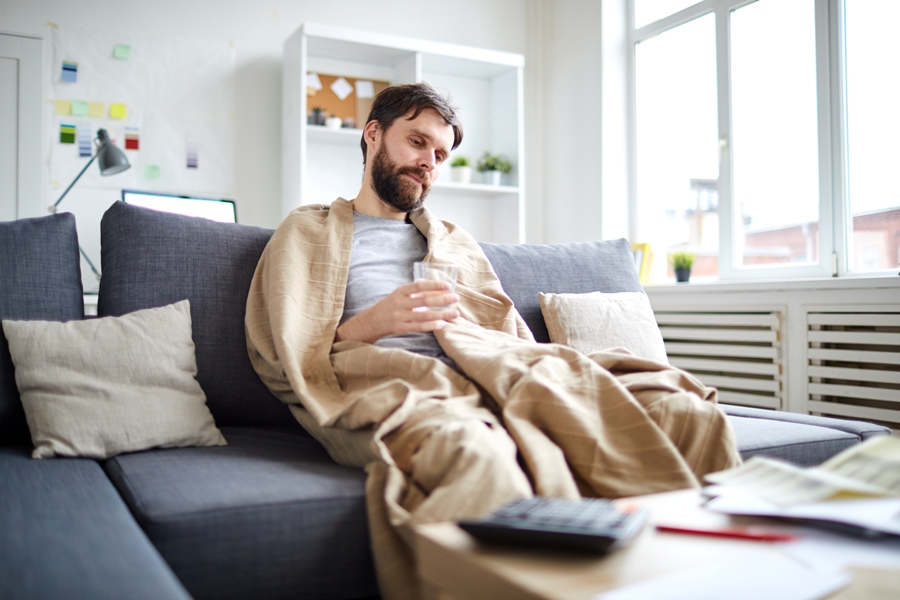 Babesia, a parasitic infection usually transmitted through a tick bite, was once thought to be a coastal tick-borne disease limited to Suffolk County on Long Island. Some doctors had been reluctant to acknowledge that Babesia could be found in other locations. But in 2001, Babesia infections were reported in lower Hudson Valley, New York, a region north of Manhattan and has since continued to spread with an increase in the number of cases far beyond the borders of Long Island.
Cases of Babesia have been reported in two counties located east of the Hudson River: Dutchess County and Westchester County, the authors write. (Westchester County alone has a population of nearly 1 million residents.)
Read More: Babesia remains a clinical diagnosis for some patients.
But since 2009, there has been an explosion of Babesia infections in the Upper Hudson Valley, New York region. This area consists of Albany County, Columbia County, Greene County, and Rensselaer County.
Over an 8-year period (between 2009-2016), there was a 16.8-fold increase in the incidence of Babesia cases in the Upper Hudson Valley region.
The number of Babesia cases explodes in the upper Hudson Valley, NY region. CLICK TO TWEET
The number of cases also increased in the Lower Hudson Valley region, which consists of Dutchess County, Putnam County, Westchester County, Orange County, Rockland County, Sullivan County, and Ulster County.
The actual number of Babesia cases is likely higher:
It was not until 2011, that the Centers for Disease Control and Prevention (CDC) made Babesia a reportable disease. Between 2011 and 2016, New York State had a reported 2,750 cases of Babesia, the highest number in any state in the U.S.
Babesia can be difficult to identify since the parasites in the red blood cells can quickly clear.
Lastly, Babesia cases may not be recorded if the physician does not report the case to the CDC.
"In conclusion, babesiosis is a rapidly emerging infection in the Hudson Valley region of New York State, the geographic region now accounting for more cases than any other single geographic area in the state," the authors write.
Therefore, "clinicians caring for patients with symptoms compatible with babesiosis, who live in or have traveled to the Hudson Valley region of New York State, should consider the possibility of babesiosis."
---
Editor's Note: I have practiced medicine in the Hudson Valley, New York region for more than 33 years. I have treated patients with Babesia infections for the past three decades. Many of the first patients first described with Babesia were caught early when Babesia microti was seen in the red blood cells. I typically diagnose cases of Babesia with a positive antibody test or using clinical judgment.
In addition, the authors addressed Babesia microti in their paper. I have seen evidence that Babesia duncani appears to be a problem in the area. Babesia duncani was first identified on the West Coast. We need more research on this tick-borne disease.
Lastly, the presence of Babesia has important treatment considerations. Neither doxycycline nor amoxicillin are effective in treating Babesia. Patients with Lyme disease, co-infected with Babesia, would need a combination of antimicrobials to include an anti-parasitic medication (i.e., azithromycin combined with Atovaquone).