https://livingwithlyme.us/episode-103-heavy-metals-and-their-impact-on-health/
Episode 103: Heavy Metals And Their Impact on Health
Cindy Kennedy, FNP, is joined by the dynamic duo of Jane Barlow and Dr. Brandon Nielsen, who discuss how using select nutrition and herbal support can assist the body in eliminating heavy metals.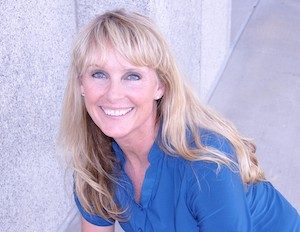 Jane Barlow is an herbalist who owns and runs Barlow Herbal Specialties. She lives in Salt Lake City where she enjoys hiking all over the mountains of Utah and teaching fitness classes. Jane loves everything natural, holistic, wellness, fitness and nutrition oriented and believes it is our right as humans to be vibrantly healthy and that if given the right tools our body knows how to heal.She believes that each of us are responsible for ourselves and the love, joy, spiritual and physical health that we experience.
She is the 2nd oldest of 14 kids and grew up in rural Idaho. Jane has two grown sons and two grandchildren.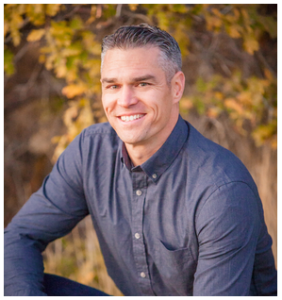 Dr. Brandon Nielsen graduated with his doctorate in Chiropractic Medicine from SCU and his second doctorate in Naturopathic Medicine from the American Naturopathic Institute of Medicine. He has been practicing functional medicine for the past 15 years and is the founder of Emotional Stress Release. He currently resides in Utah with his wife and 4 children. He has the blessed opportunity to live by his motto of, "Living In Wholeness Every Day" by Restoring the Health of the Family.For information on a special event Dr. Nielsen has coming up, click here.
Join our Facebook group: https://www.facebook.com/Livingwithlyme.us
Check out Pursue Wellness: https://pursuewellness.us/
SHOW NOTES
What are heavy metals?
Where do heavy metals come from?
How can we avoid these toxic substances?
How does herbal support play a role in prevention and elimination?
_________________
For more:  https://madisonarealymesupportgroup.com/2020/01/12/heavy-metal-detoxification-could-aid-in-treatment-of-chronic-lyme-disease/
https://madisonarealymesupportgroup.com/2017/09/21/aluminum-flawed-assumptions-fueling-autoimmune-disease-and-lyme/
https://madisonarealymesupportgroup.com/2019/01/21/exposure-to-heavy-metals-linked-to-autism-in-children-and-vaccines-still-contain-mercury/
https://madisonarealymesupportgroup.com/2016/12/08/mercury-and-autism/
https://madisonarealymesupportgroup.com/2018/09/28/toxic-metal-pollution-linked-with-development-of-autism-spectrum-disorder/
https://madisonarealymesupportgroup.com/2018/10/22/aluminium-in-brain-tissue-in-autism/