https://www.medscape.com/viewarticle/911927
Get Ready for Tick Bites: An Infographic to Post on Your Wall
EDITORIAL COLLABORATION
MEDSCAPE &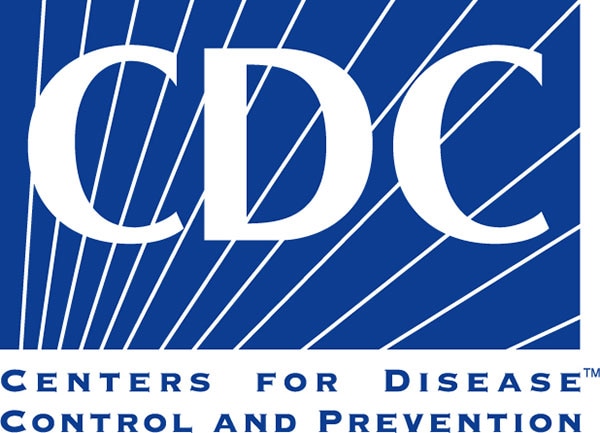 Serious disease caused by ticks has tripled over the past 10-15 years, and the affected regions of the nation are ever-expanding. Climate change makes it likely that patterns of vector-borne disease will continue to morph.[1] So if you haven't yet seen Lyme disease in your community, you probably will.
Summer is the peak season for these infections. For the first time, the Centers for Disease Control and Prevention (CDC) is funding surveillance efforts by states to get a better handle on the true scope of tick-borne disease.
As part of this effort, CDC has created this infographic to remind healthcare providers of the steps to take if a patient presents with a tick attached to the skin. The cheat sheet covers important points such as safe tick removal and Lyme disease prophylaxis.
Post it on your wall so it's always handy when you need it.
And here's a handout that tells patients how to remove a tick and when to see a healthcare provider after a tick bite.
Any views expressed above are the author's own and do not necessarily reflect the views of WebMD or Medscape.
**Comment**
I hesitate to even post this there's so many inaccuracies….
It was not designed to detect Lyme disease if the rash were absent.
The six-week observation period was not designed to detect chronic or late manifestations of Lyme disease.
It was not designed to assess whether a single dose of doxycycline might be effective for preventing other tick-borne illnesses such as Ehrlichia, Anaplasmosis, or Borrelia miyamotoi."
6) Prophylaxis can be started within 72 hours of tick removal is questionable at best.  In areas with a high percentage of infected ticks – TREAT NOW and don't look back!
8) There's a picture of a kid with a thermometer hanging out his mouth that states, "Symptom Watch."  Now that is asinine.  For 40 years we've followed the "wait and see" approach that's literally killed people.
"Insanity is doing the same thing over and over and expecting different results."  Albert Einstein.
Everyone agrees that prompt diagnosis and treatment makes all the difference, so why are we still waiting?
This information belongs pretty much in the trash can.  So much work to be done yet they blow this out like the 10 commandments.  Shame on them.
Please educate doctors who are willing to listen. The same misinformation keeps getting propagated.