https://www.lymedisease.org/maine-hospital-ordered-to-pay-6-5-million-for-wrongful-lyme-death/
Maine hospital ordered to pay $6.5 million for wrongful Lyme death
Feb. 3, 2023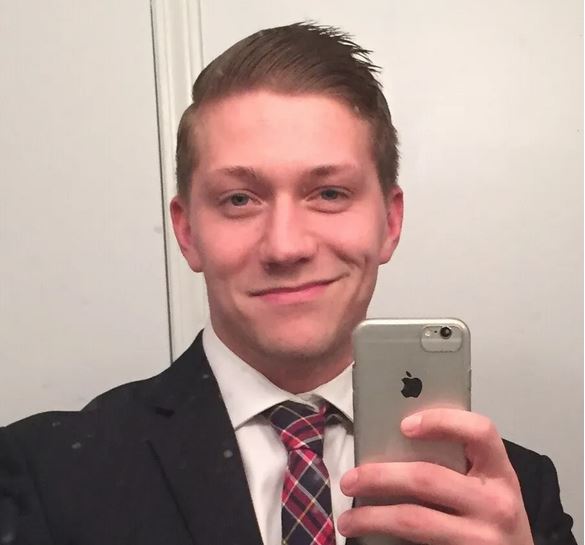 In 2017, 25-year-old Peter Smith, died of Lyme carditis in Portland, Maine.
Now, a jury has ordered the hospital and doctor that failed to recognize that he had Lyme disease to pay $6.3 million in a wrongful death lawsuit.
But the award is expected to be reduced to $4 million because of a state law that caps loss-of-life damages.
Lyme carditis occurs when Lyme bacteria enter the tissues of the heart.
In June 2017, Smith was examined twice by Dr. John Henson at Mercy Hospital in Portland, for fever, chills, dizziness, headaches and a rash "that was slightly target-shaped."
According to court documents, Henson wrote there was "no sign of Lyme disease" and diagnosed Smith with a basic viral illness and erythema multiforme, a skin disorder characterized by bull's-eye-shaped lesions.
When Smith returned two weeks later, Henson again diagnosed him with a skin infection.
Five days later, Smith was taken by ambulance to a different Portland hospital. Physicians there immediately diagnosed him with Lyme disease and found it had invaded his heart. Smith was treated and released but died July 2, 2017.
Additional news coverage:
Portland Press Herold, via Yahoo News
_______________
**Comment**
I couldn't help but notice the crooked smile on this handsome face.  This is hallmark Lyme.  Here's  a few more examples:
While Bell's Palsy can be severe in some, it can also simply look like a crooked smile as seen in these pictures.  Usually one eye droops as well.  There is no test for this symptom and it is diagnosed clinically. "Authorities" want to put this symptom in a box, put all kinds of rules on it, and state it's "rare," but reality paints a very different picture.  "Authorities" often treat it with corticosteroids, which would not be wise in those with Lyme/MSIDS as it suppresses their immune systems even further allowing all the pathogens to come to life.  Like everything else, dealing with the root cause (bacterial or viral infection) is the best treatment, and is often successful, although the symptom has been known to persist even in those treated with antibiotics.
For more: