https://www.kgw.com/article/entertainment/television/programs/sunrise/yes-you-do-need-to-worry-about-lyme-disease-in-the-pacific-nw/
Yes, you do need to worry about ticks and Lyme Disease in the Pacific NW
Symptoms from a tick bite can mimic other illnesses. What my family wants you to know before you head out into our beautiful backcountry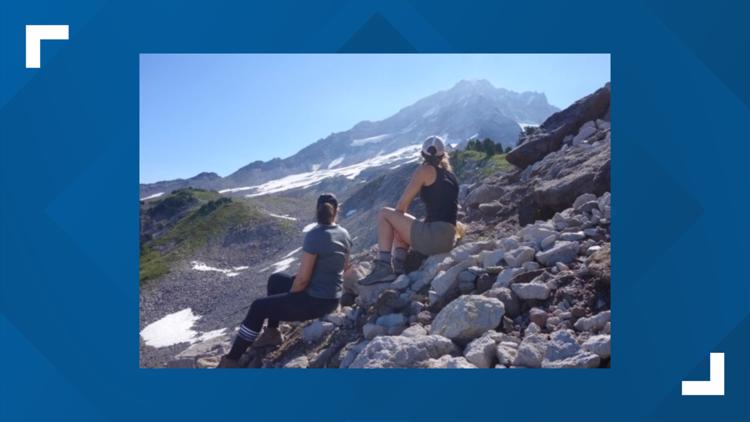 Credit: Amy Bredes
PORTLAND, Ore. — May is "Lyme Disease Awareness Month." And the infected ticks that spread Lyme aren't just back east. They're here in the Pacific Northwest, too.
So, as Oregon and Washington reopen more outdoor recreation areas, it's a good time to get up to speed on how to protect yourself.
This story is personal for me. My daughter was diagnosed with Lyme. She did a lot of hiking in college in upstate New York and also spent time in the Mount Hood National Forest. We're not sure where she contracted Lyme but it went undiagnosed for a year even though she saw every doctor under the sun. (See link for story)
Newstory:
Dr. Melanie Stein discusses many topics including how Lyme paralysis put her in a wheelchair for two years. She now treats patients in the state of Oregon.
___________________
**Comment**
Great interview with Dr. Stein who gives it straight. I'm so thankful for practitioners that take on great risk treating people that mainstream medicine won't touch with a ten foot pole.  Most of these practitioners have suffered with tick-borne illness themselves, like Dr. Stein.  They truly "get it."