https://www.lymedisease.org/global-premiere-the-red-ring/
Global premiere of Lyme film "The Red Ring" is online June 12
May 3, 2021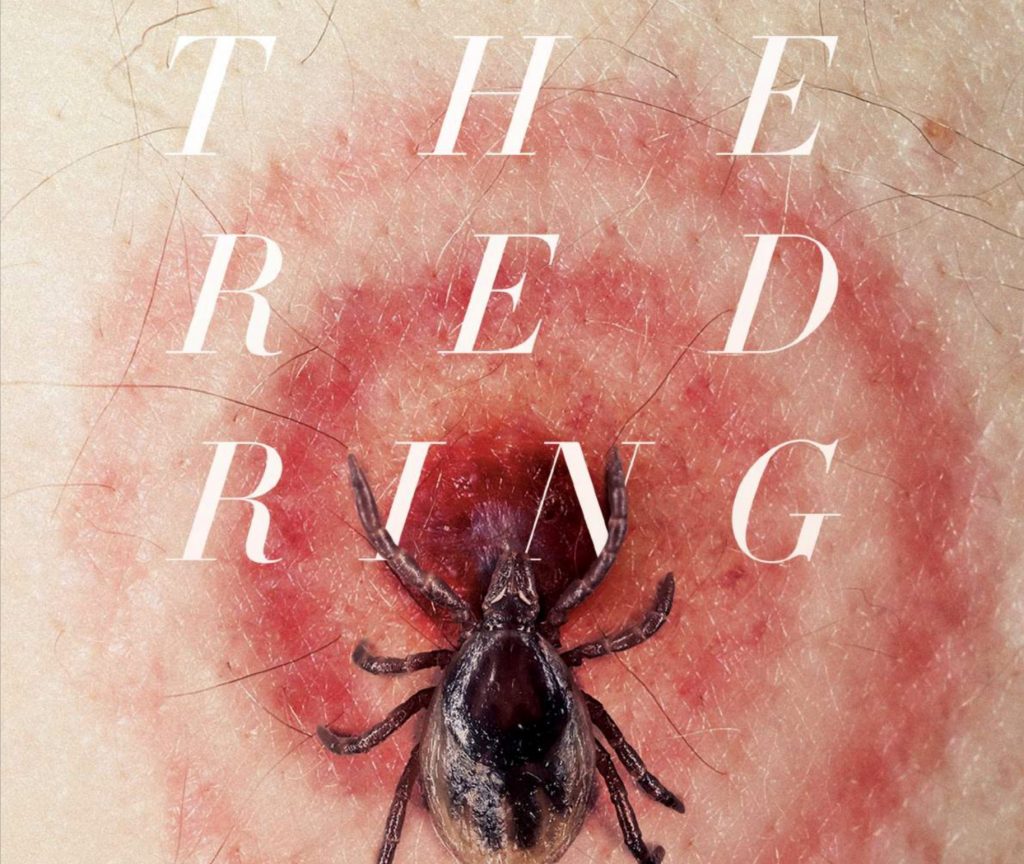 From the makers of "The Red Ring":
The international premiere of The Red Ring takes place via a global livestream event on Saturday, June 12, at 6 pm in four different time zones (Sydney 6 pm, Paris 6 pm, New York 6 pm, San Francisco 6 pm).
Ticket sales are now open at https://watch.eventive.org/theredring – don't miss this!
We are offering you a truly unique opportunity to experience the film as a livestream event with the director of the film Joonas Berghäll and many special guests present (guests will be announced later).
A Q&A session will be arranged at the end of the screening for questions from the live audience.
Read LymeDisease.org's review of the film:
TOUCHED BY LYME: "The Red Ring" takes a global look at Lyme disease
Watch the trailer:
________________________
For more:  https://redringfilm.com