https://register.gotowebinar.com/register/1996543094261897475  Register Here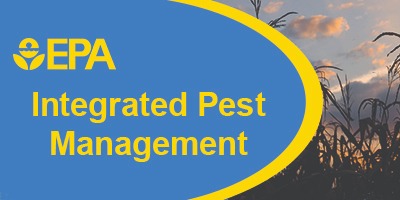 NEW TICK THREATS AND CONTROL TACTICS – PANEL DISCUSSION (90-minute webinar)
---
Tue, Feb 4, 2020 1:00 PM – 2:30 PM CST
---
This webinar will feature a panel discussion dedicated to the growing threat
posed by ticks and new control tactics to address this expanding pest. Webinar participants will be able to pose questions, in real time, to a panel of entomologists
and other
r
elated experts who understand the health concerns posed by ticks to
individuals
and their pets. Seize on this opportunity to ask experts about the newest tick
prevention and control measures. EPA is committed to protecting the privacy
and security of the information it holds. By clicking the "Register" button, 
you agree
to receive emails from EPA regarding this webinar. In addition, you
consent to allow
EPA to use your information, in aggregate, to report on
webinar attendance and participant demographics. EPA will not share your
information with any outside entities.
____________________