https://www.foxnews.com/health/woman-links-lyme-disease-diagnosis-to-pet-cat-sleeping-on-bed
Woman links Lyme disease diagnosis to pet cat sleeping on bed
Jan. 21, 2019
By Alexandria Hein/Fox News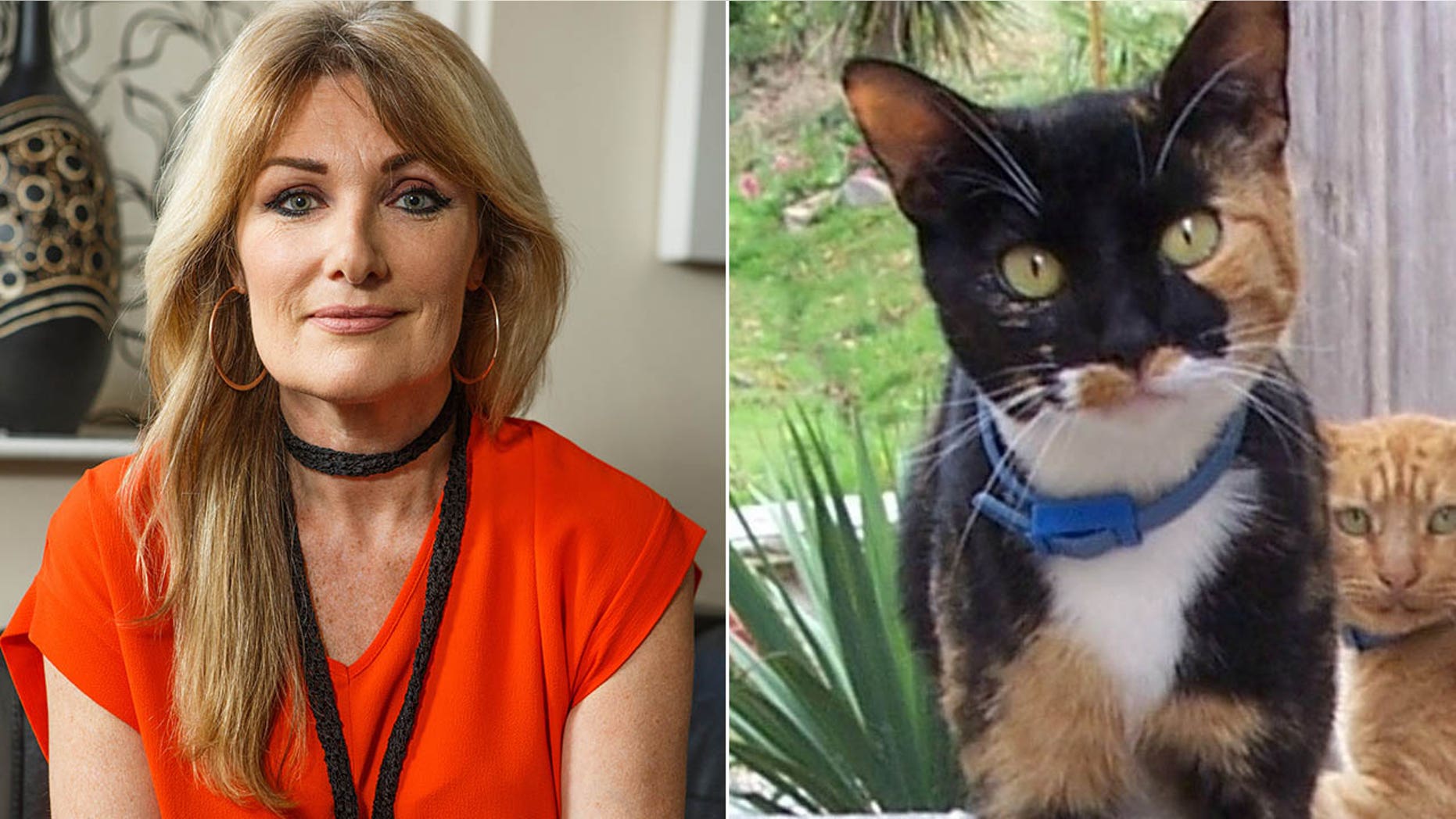 __________________
**Comment**
Please, DO NOT LET YOUR PET ON FURNITURE OR IN YOUR BED!
Treat all pets with proper tick prevention.
There are potentially numerous transmitters of Lyme, not just the black-legged tick:  https://madisonarealymesupportgroup.com/2016/02/13/lyme-disease-treatment/  It's highly probably a STD, spread congenitally, and by ticks as well as other blood-sucking bugs. Willy Burgdorfer, the discoverer of Borrelia burgdorferi, became infected when infected rabbit urine got into his eye while working in a lab.  https://madisonarealymesupportgroup.com/2017/02/24/pcos-lyme-my-story/
This woman should consider Bartonella, a common pathogen in cats.
I hope the best for her but it's gonna take more than supplements and cutting carbs to get on top of this monster.